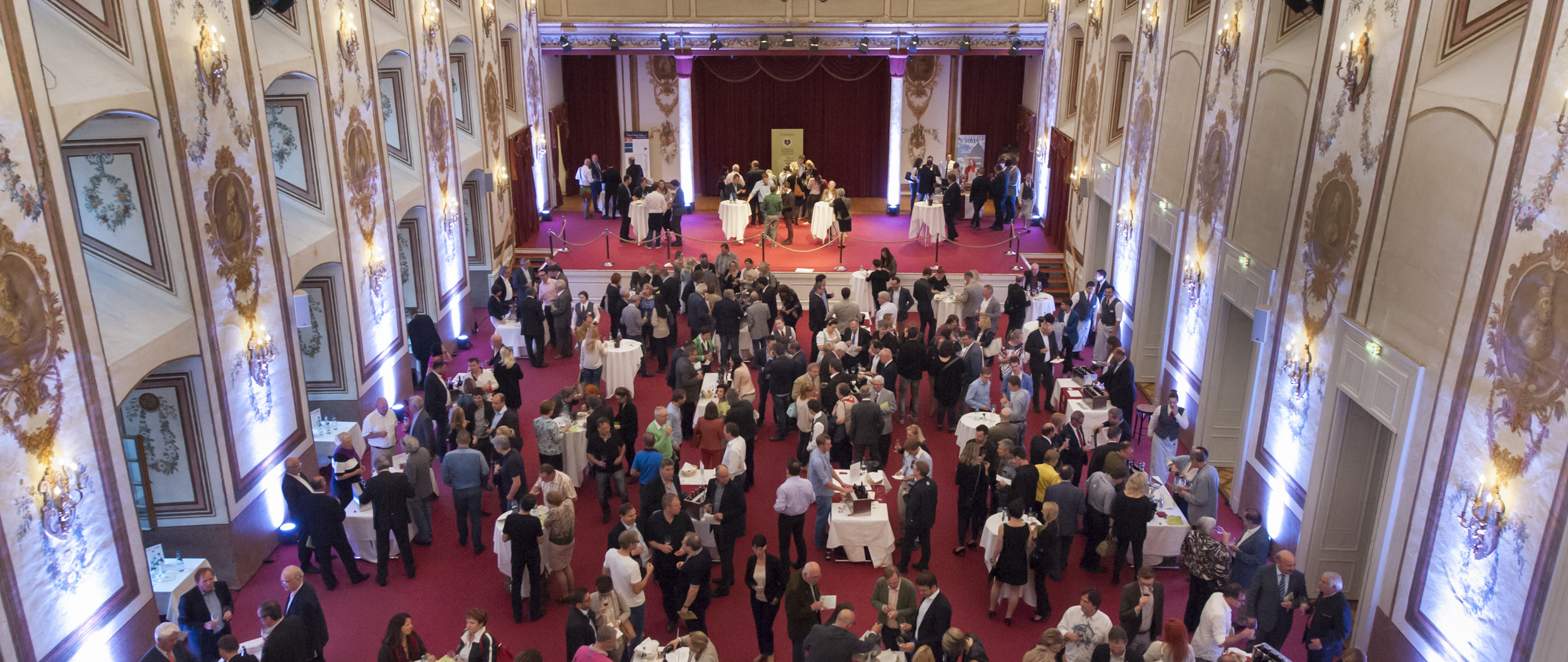 Pro Wein 2022
27 – 29 March 2022
The Renowned Wineries of Burgenland again present
their wines at the Pro Wein in Düsseldorf, the international
trade fair for wines and spirits. Meet us in hall 5 stand D42.
For more information see www.prowein.com.
Wein am Berg
28. April – 01. May 2022
The Wine & Gourmet Event in Sölden, Tyrol. Fine dining & equisite wines at high altitude.
Top international winemakers, high profile chefs de cuisine, prominent ski guides and a spectacular program with these ingredients 'Wein am Berg' has established itself as one of the top gourmet events in Europe.
For more information see www.weinamberg.at.
Annual presentation
19 May 2022
The Schloss Esterházy in Eisenstadt is again the scene for the annual presentation of the Renowned Wineries of Burgenland. The current vintages will be presented. Wine lovers and trade experts can enjoy a large selection of top wines from the "Great sites of Burgenland".
read more
VieVinum
21 – 23 May 2022
The Vienna Hofburg is again the setting for Austria´s largest wine event. Wine lovers can enjoy the pleasure of fantastic wines in a spectacular atmosphere. The VieVinum showcases the elite producers on the domestic wine scene and the Renowned Wineries of Burgenland can be found in the Festsaal.
For more information see www.vievinum.com.