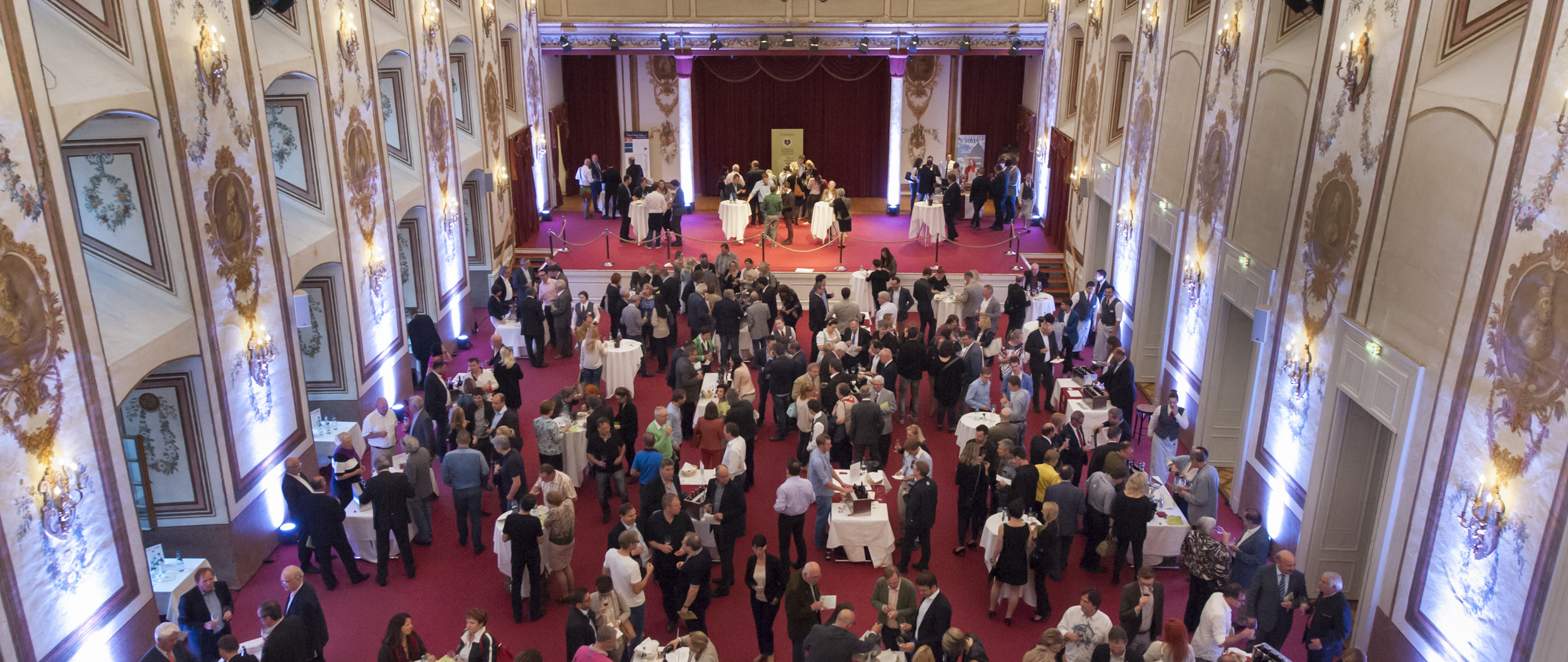 Wein am Berg
SUMMER EDITIONS
July / August 2021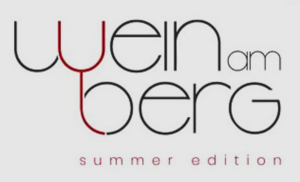 For wine lovers, gourmands & nature enthusiasts.
To ease your anticipation until the next Wein am Berg festival in April 2022, the Central Alpine.Luxury.Life invites you to Sölden to the Wein am Berg summer editions. With culinary trends and passionate craftsmanship, surrounded by mountains. There will be also some of the wineries of the Renowned Wineries of Burgenland.
mehr lesen
Wein am Berg – Summer Editions
RENOWNED WINERIES OF BURGENLAND
29 July – 01 August 2021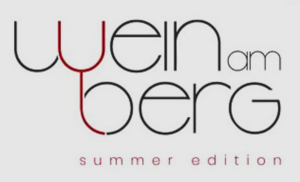 An exclusive , 2-day gourmet event in a small, fine setting.
Enjoy exquisite wines and delicacies surrounded by renowned winemakers and award-winning chefs with the magnificent mountain scenery of Sölden as a backdrop.
mehr lesen
RWB visits "Döllerers Genusswelten"
18 November 2021
"6 courses – 12 wines"
Outstanding cuisine – outstanding wines.
Burgenland's top wines meet Andreas Döllerer's Cuisine Alpine.
The Winegrowers of RWB are guests in Döllerer's gourmet restaurant. Chef Andreas Döllerer takes you on a culinary hike through the Salzburg Alps in 6 courses – accompanied by 12 of the top wines from the Renowned Wineries of Burgenland.
read more
Pro Wein 2022
27 – 29 March 2022
The Renowned Wineries of Burgenland again present
their wines at the Pro Wein in Düsseldorf, the international
trade fair for wines and spirits. Meet us in hall 17.
For more information see www.prowein.com.
Wein am Berg
28. April – 01. May 2022
The Wine & Gourmet Event in Sölden, Tyrol. Fine dining & equisite wines at high altitude.
Top international winemakers, high profile chefs de cuisine, prominent ski guides and a spectacular program with these ingredients 'Wein am Berg' has established itself as one of the top gourmet events in Europe.
For more information see www.weinamberg.at.