Gesellmann Winery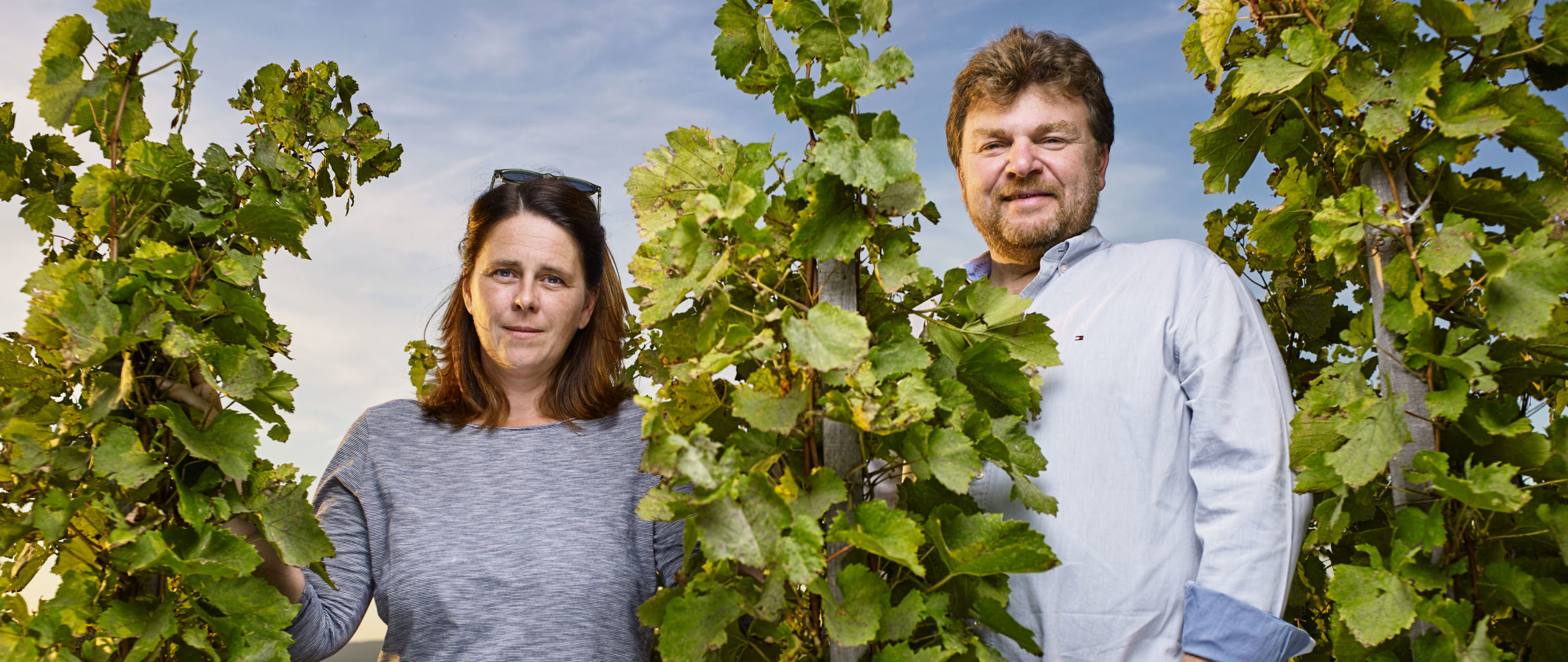 Gesellmann Winery
Deutschkreutz
» Behind the wine there are the people that helped create it. In alignement with nature and its strong influence on character, we strive with each new vintage to let new personality develop important downs – events that shape character and define wines of fascinating complexity. «
– Albert Gesellmann –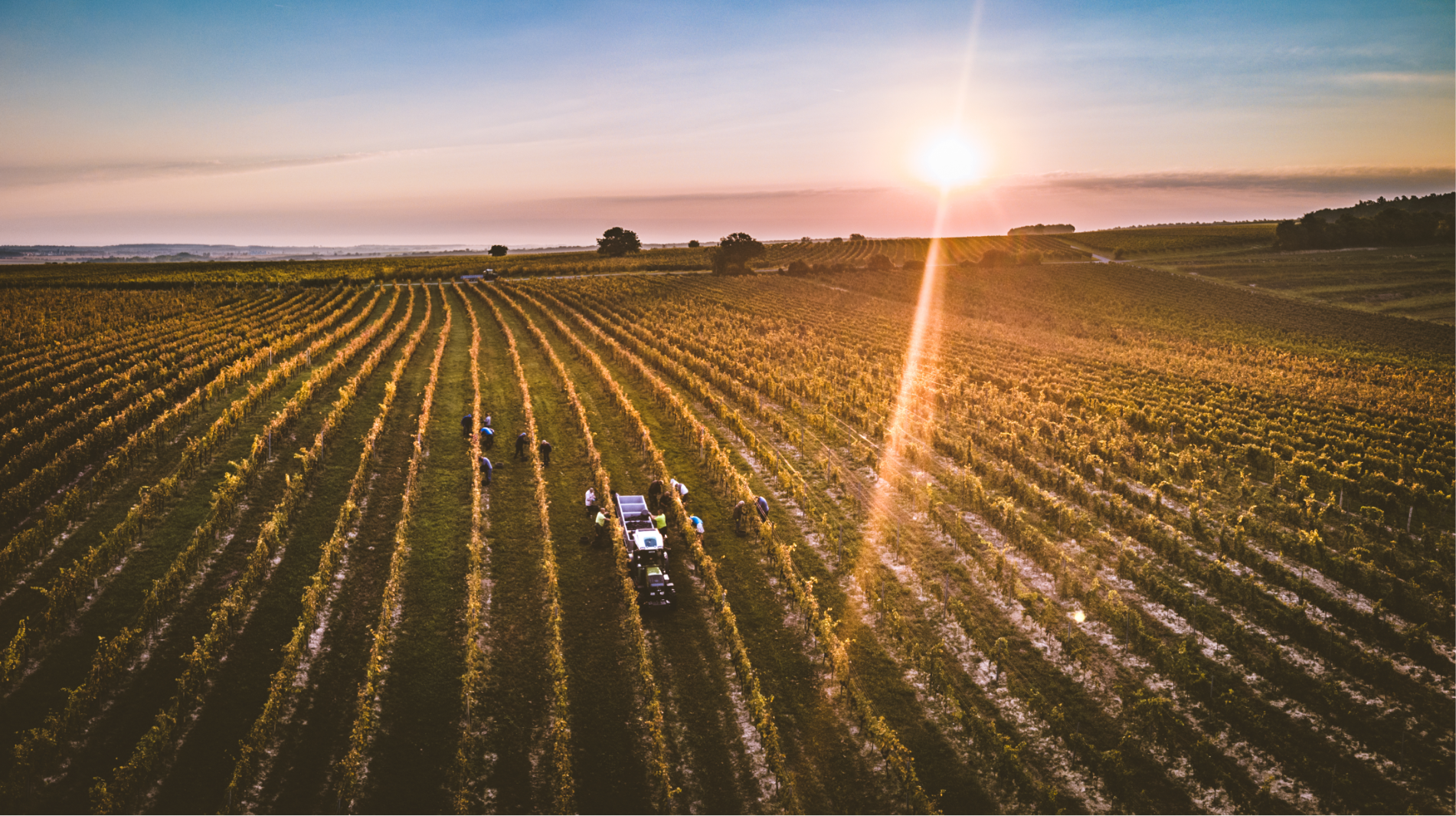 The
oldest documentation of the Gesellmann dates 1767. Since that time, several generations have contributed to building accumulated knowledge and redefining it in a modern context.
"We strive to create wines of character and regional typicity in harmony with nature each year." Albert Gesellmann has practiced this core philosophy for years. After intense work, the 2015 vintage is a very special one – it is the first vintage of certified organic wines.
Regional grape varieties are the main focus at Weingut Gesellmann. The flagship cuvée, Opus Eximium, unites the indigenous varieties Blaufränkisch, Zweigelt and St. Laurent in an ideal wine to accompany food. The "G" cuvée also plays a leading role and is a blend of Blaufränkisch and St. Laurent that enthuses with the autochthon clarity and profound distinction of 90-year-old vines. The "hochberc" has been vinified since 2005 and is 100 % Blaufränkisch – the essence of the variety, origin, vintner and finesse. Also among the top cuvées is the "Bela Rex", a blend of Merlot and Cabernet Sauvignon in which the vintner demonstrates his skill with international varieties.
The Gesellmann vineyards also offer prime conditions for delicious white wines. An exciting array of aromas and mineral nuances distinguish the Chardonnay Steinriegel, while the classic unoaked Chardonnay displays the vintner's passion for pure varietal expression. The white wines of Weingut Gesellmann are expressive, complex partners for enjoyable moments that have been allowed time to mature in new and used small oak barrels or steel tanks.
The proximity to Lake Neusiedl also makes it possible to vinify botrytized sweet wines. The Gesellmann Beerenauslese and Trockenbeerenauslese wines seduce with luscious sweetness and aromas of honey and exotic fruit that remain wonderfully fresh due to well-integrated acidity.
Photos: Herbert Lehmann, Gesellmann Winery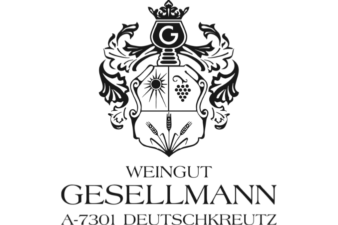 "We strive to create wines of character and regional typicity in harmony with nature each year."