Giefing Winery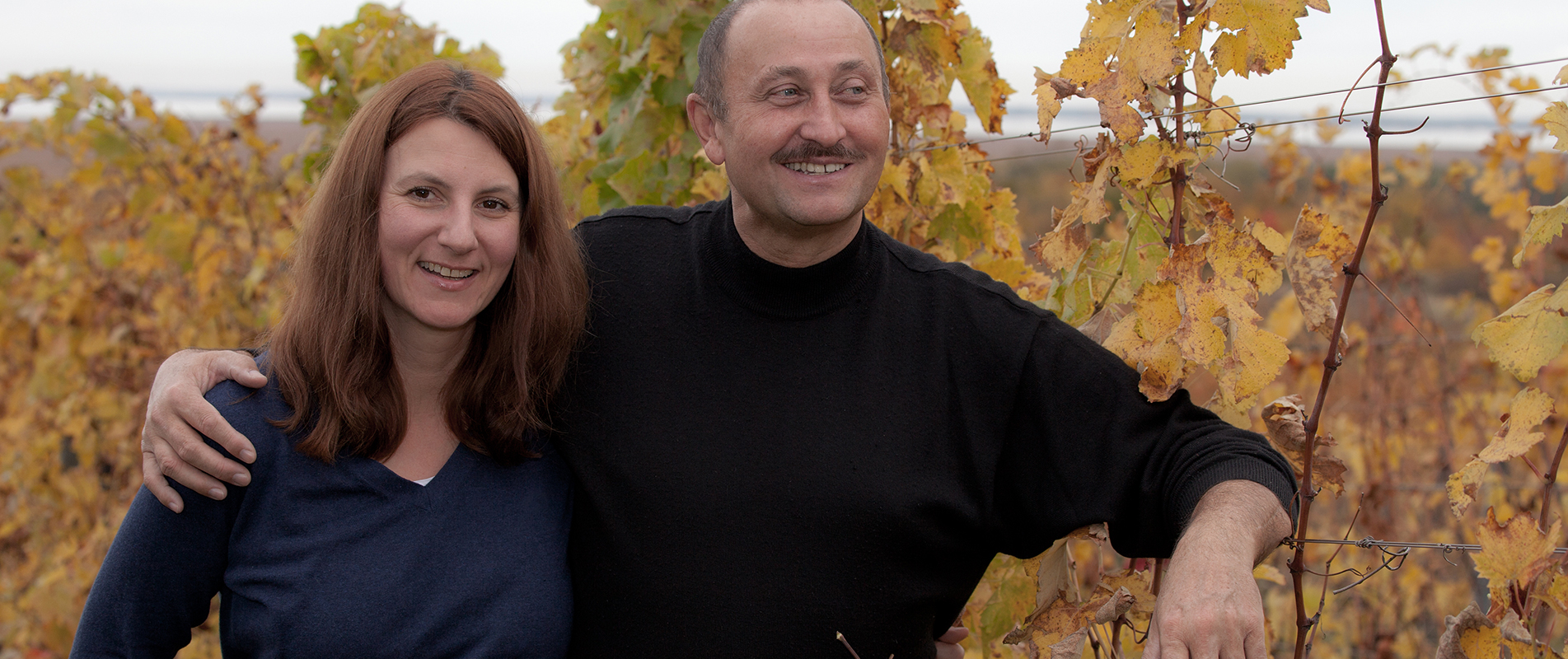 » A winery must radiate liveliness, show people who love their profession and has to convince. «
– Erich Giefing –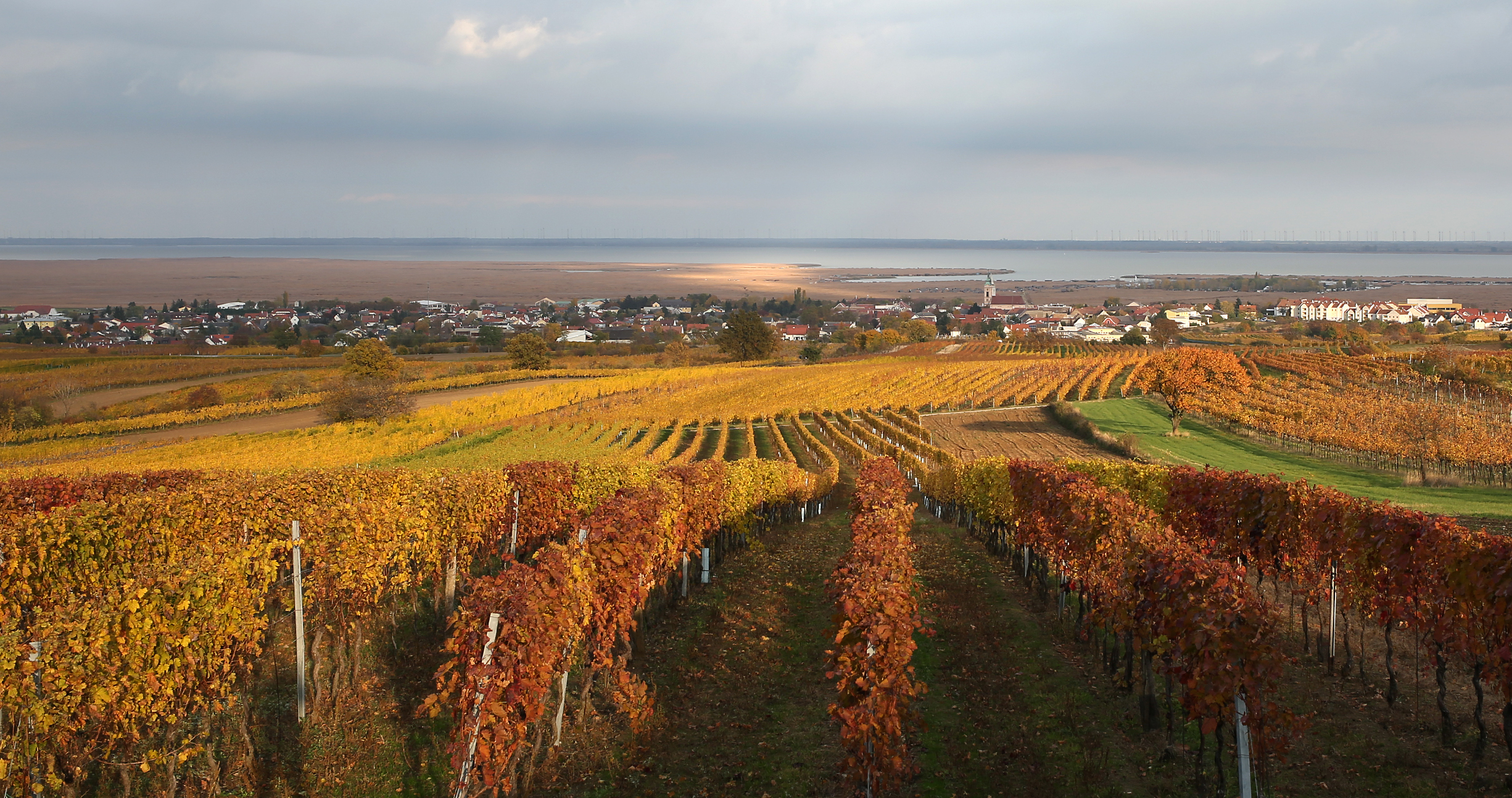 It
is top priority for Weingut Giefing to use the excellent terroir an climate conditions for the production of first class wines. In the 1980s and 1990s Erich Giefing was running a Gourmet Restaurant named "Backstube", which ranked among the Top 100 in Austria.
One symbol of the winery is its old wine house in the centre of Rust. The courtyard is dating back to the 15th century and was included in the world heritage list. Weingut Giefing owns 17 ha of premium area around of Rust.
The wine grower family focuses on the so-called "Rust Trilogy": fruity, dry white wines, tight red wines rich in extracts and the "Ruster Ausbruch". The growing area is 85% red, 10% white dry and 5% sweet wine. The oldest red wines areas are 65+ years old. The grapes are Chardonnay, Pinot Gris, Furmint, Welschriesling, Blaufränkisch, Zweigelt, Pinot Noir, St. Laurent, Syrah, Cabernet Sauvignon and Merlot.
Every vine is repeatedly controlled from spring to autumn to manage progress. Shoots and certain bunches of grapes are removed to reach optimum ripeness. Organic Wine: The Giefing wine estate strictly follows the guidelines defined by "Controlled Integrated Production" (CIP) and does not use insecticides and herbicides in its vineyards.
The gently rising slopes of the "Ruster Hügelland" on the Western coast of Lake Neusiedl enclose the town like an amphitheatre. The pannonia climate is characterised by a cold winter with little snow, a hot dry summer and a long mild autumn. Lake Neusiedl serves as a climate regulator. The soil structures also show the diversity of the area: River sediment from the Alps, ancient rock formations in some areas, fine sand (Loess) or dements of ancient seas.
Photos: Giefing Winery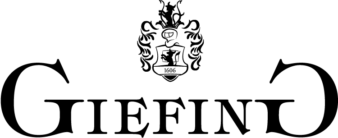 "Sustainability and thus the preservation of our nature for further generations is very important to us."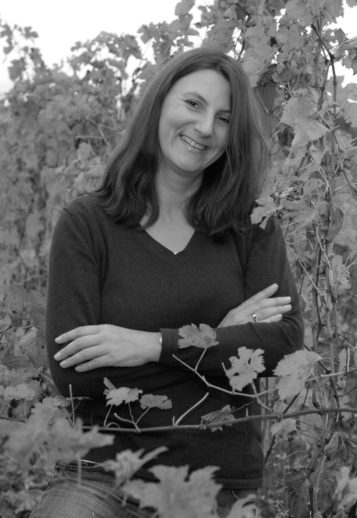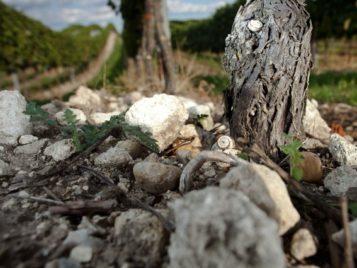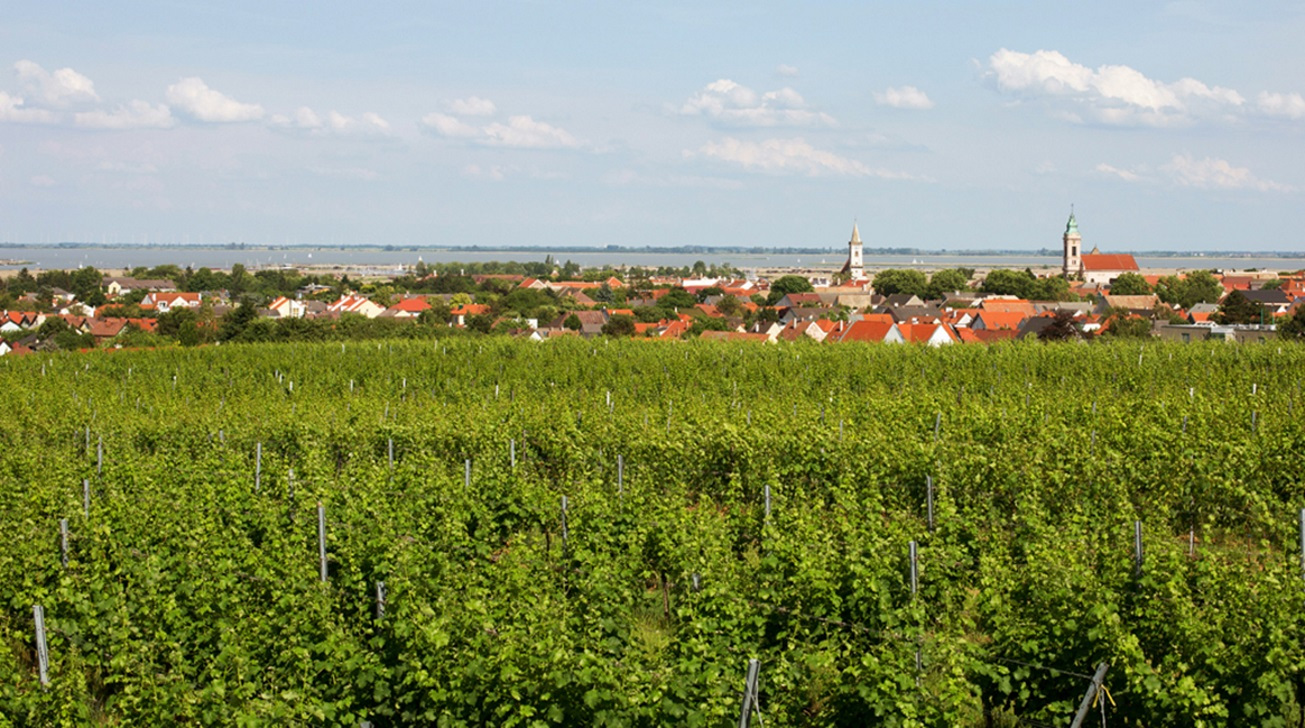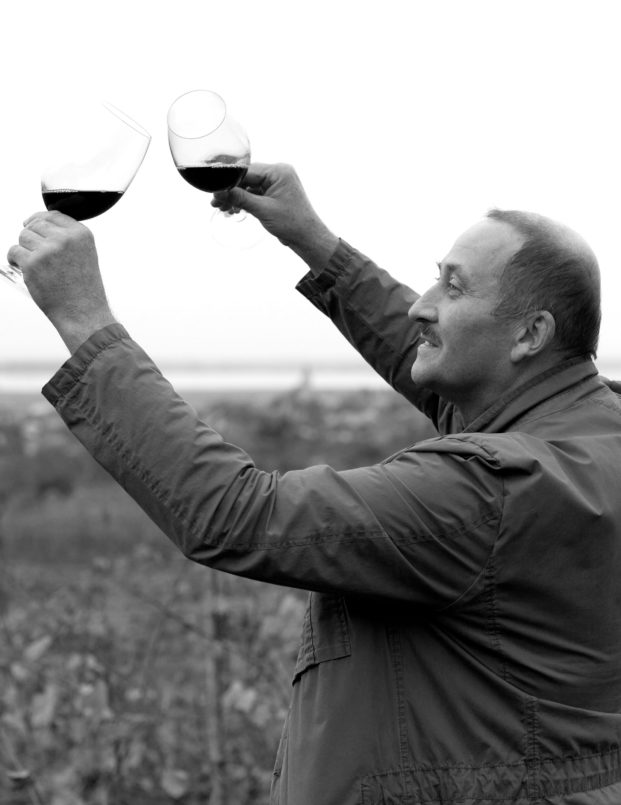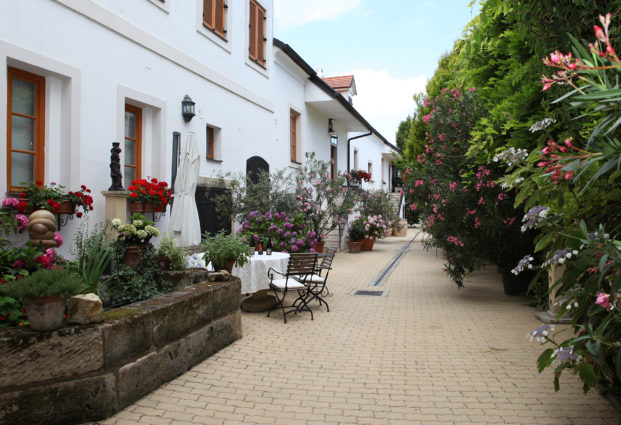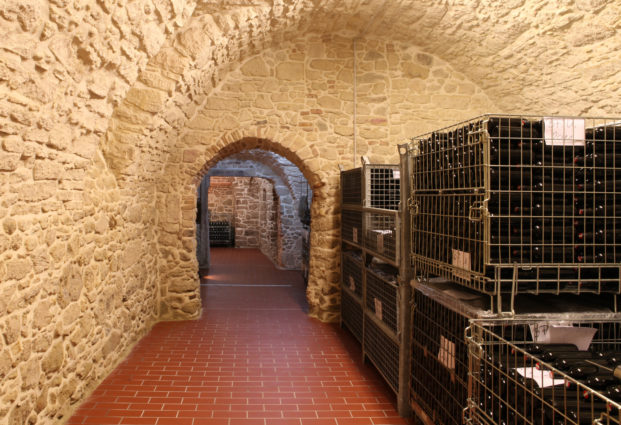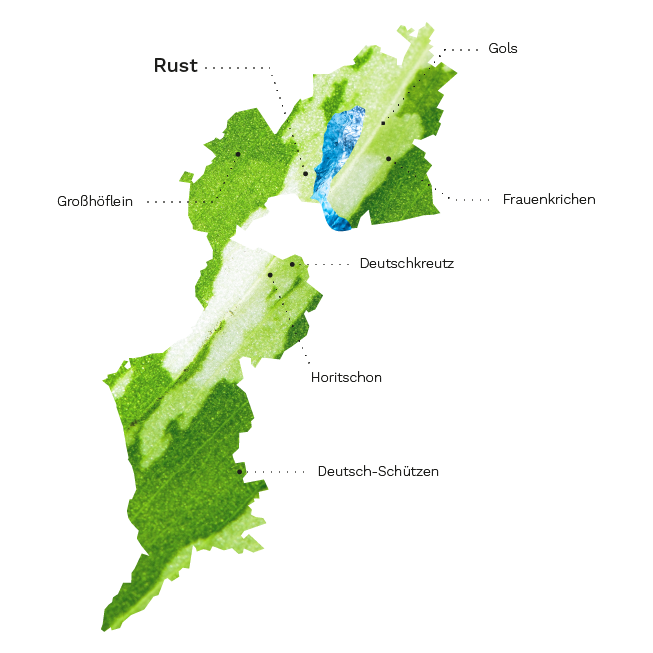 Giefing Winery
Hauptstraße 13
7071 Rust