Feiler-Artinger Winery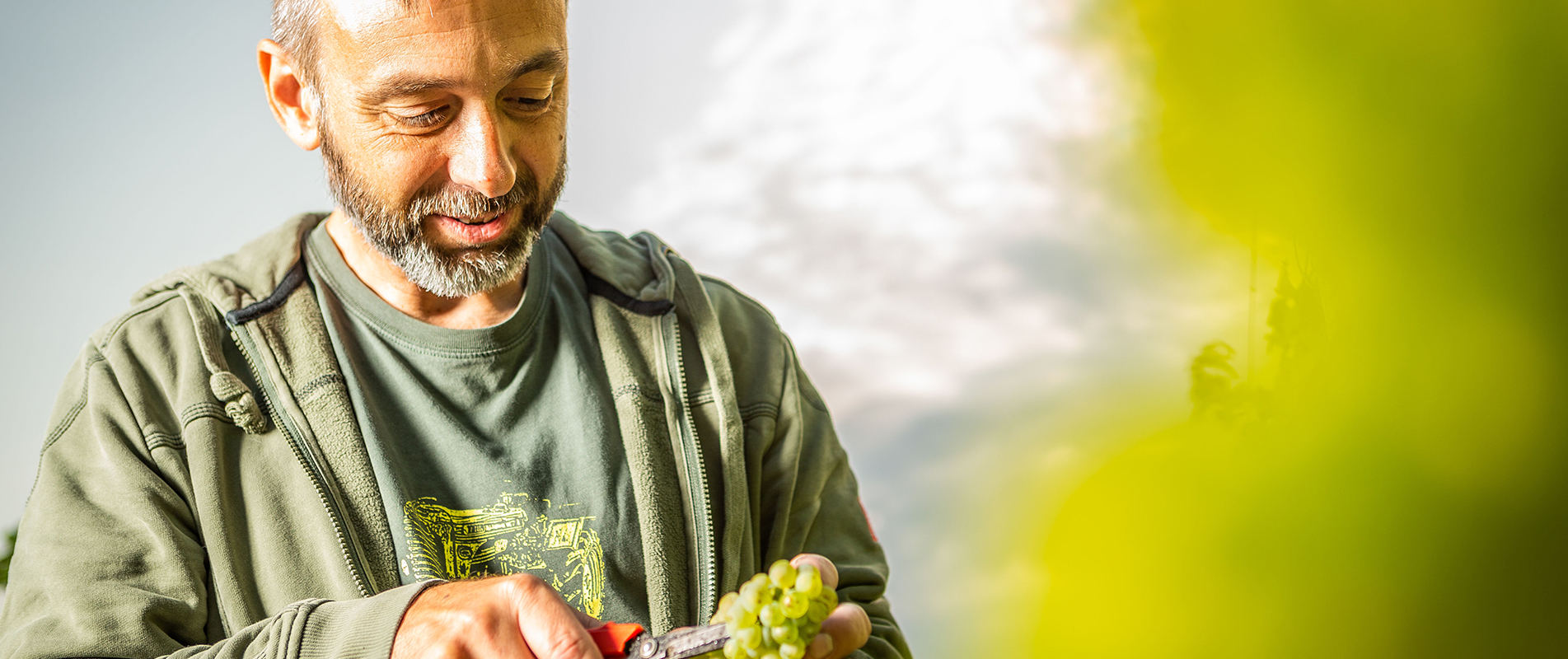 Feiler-Artinger Winery
Rust
» To be a winemaker is the most beautiful profession in the world. You are a craftsman and artist and you are allowed to help to shape nature as well as your products and accompany them on their life's journey. «
– Kurt Feiler –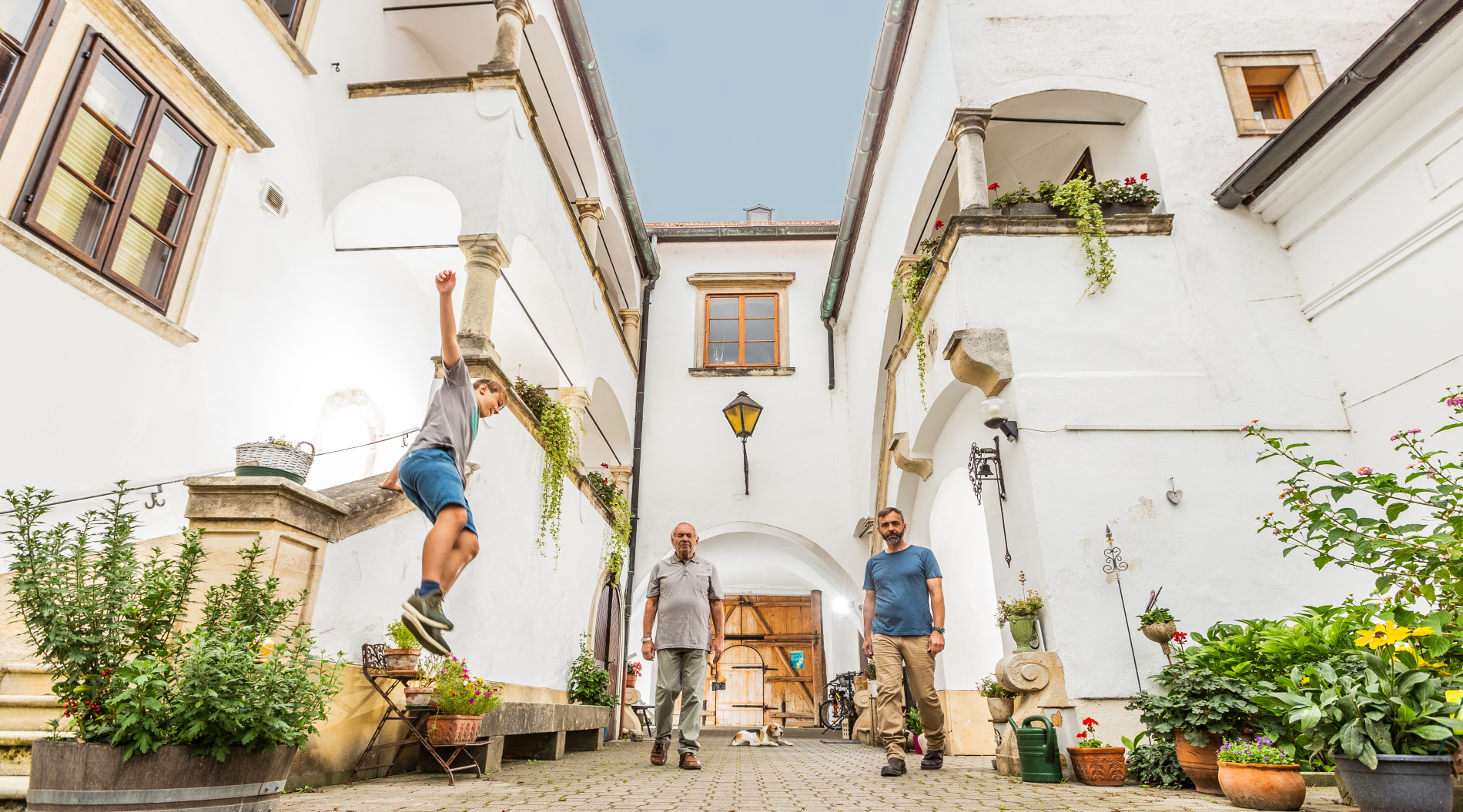 The
vinification of great wines with depth, structure and elegance is the goal of the winemaker Kurt Feiler. Our wines are a symbiosis of the soil, the climate and men.
The "Weingut Feiler-Artinger" is a family business. Katrin and Kurt Feiler run it in 3rd generation. Kurt is responsible for the vineyards and the cellar. His wife Katrin Feiler is in the office, managing marketing and sales. Inge and Hans Feiler, the parents of Kurt, still help as much as possible.
The winery grows its grapes on 26 ha in the best vineyards around Rust. Since 2008 the whole production is done bio-dynamic according to "Respekt-BIODYN" standards. Since 2014 three cows help us to mow the green cover between the rows in winter.
The soils and the very special micro-climate on the slopes of the Ruster Hügelland (a chaine of small hills) at the west bank of lake Neusiedl are ideally suited for producing the so called "Trilogy of Rust", i.e. white, red, and noble sweet wines. The Feiler-Artinger estate is maybe the only winery, which is world class with the quality of their wines in all three wine types. The winery is well known for its fruity, full-bodied dry white wines. The reds, especially the blend "Solitaire", are some of the best in Austria and gain international recommendations. But the very special wines are the sweets, the "Ruster Ausbruch". These noble sweet wines, made of 100% botrytised grapes are together with Sauternes and Tokaji the best sweet wines in the world.
Photos: Martin Fülöp, Feiler-Artinger Winery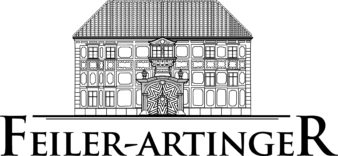 "Healthy soil and intact nature are basic requirements for vital vines and characterful wines."