Juris Winery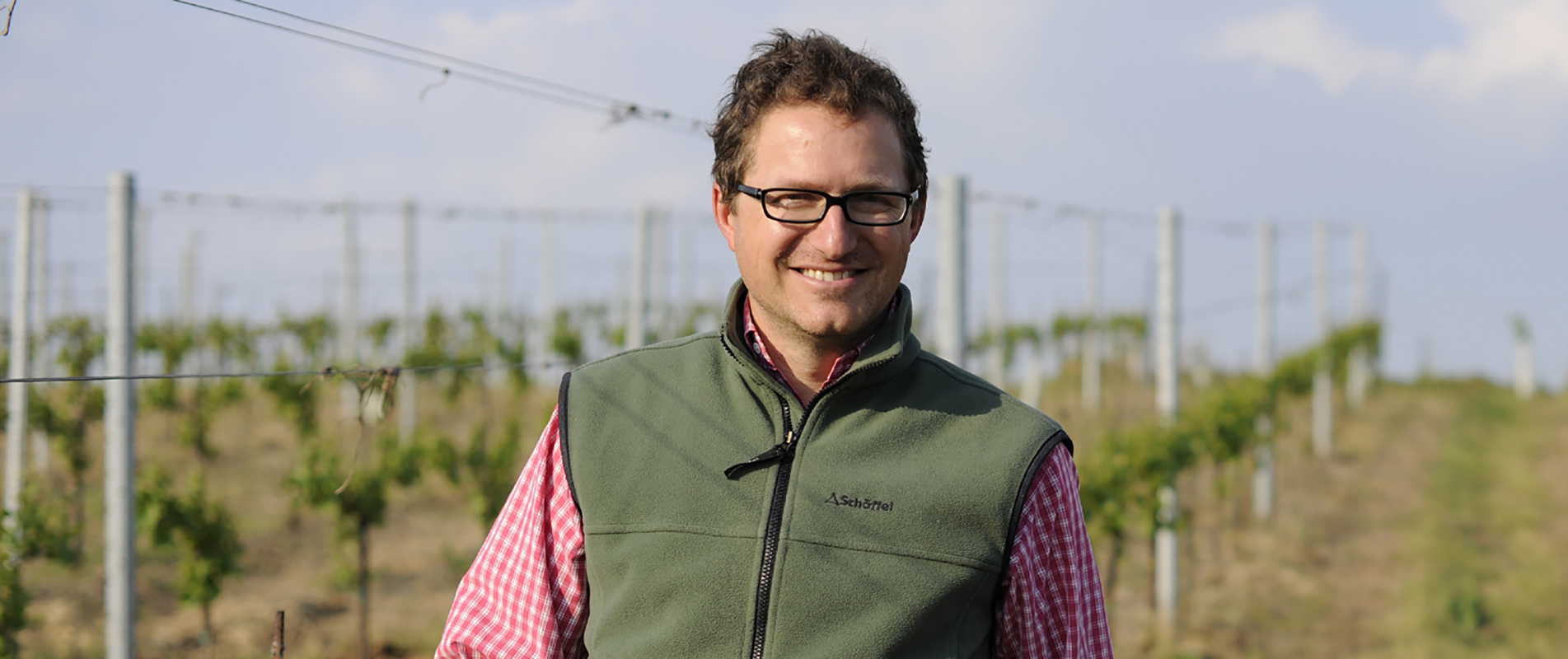 » Like the vine, which is rooting in its soil, wine has to proof its style and origin by the traditions. «
– Axel Stiegelmar –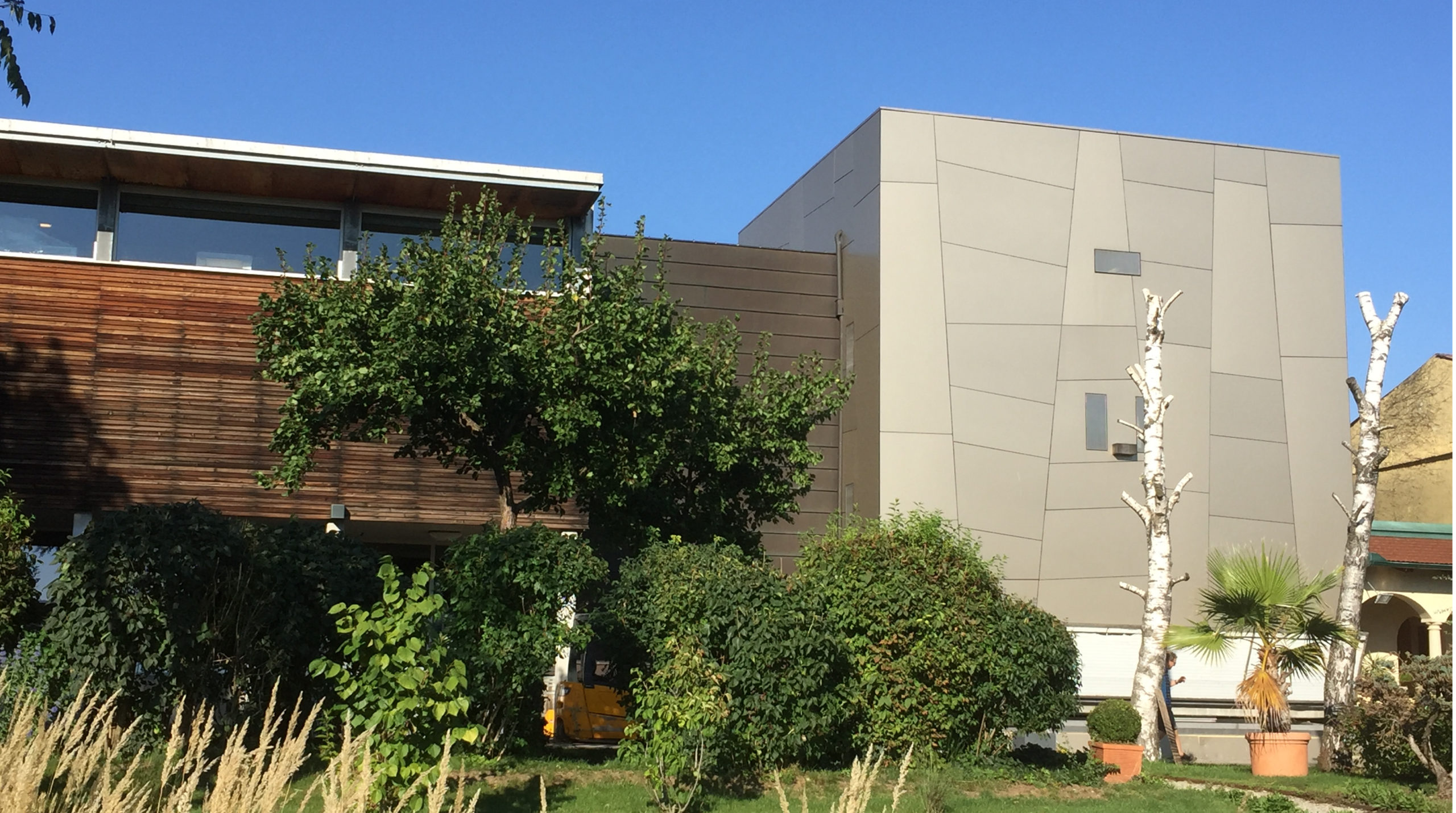 Juris
winery is the ancestral seat of the Stiegelmar family. Axel and Herta Stiegelmar acquired the estate in 1995 after an interregnum and were able to build on a tradition dating back to 1571. Although one can already speak of long-establishment, this fact is a mission and a stimulus at the same time.
One looks at the place where wine is created as an bridge between old and new, between tradition and vision. Today, 80% of red wines and 20% of white wines are produced on 20 hectares.
The main red varieties are Pinot Noir and St. Laurent followed by Blaufränkisch, Zweigelt and Cabernet Sauvignon. The white varieties are Chardonnay, Sauvignon Blanc, Muscat Ottonel, Gewürztraminer and Welschriesling.
After completing his training at the Wine School in Klosterneuburg, Axel Stiegelmar put the finishing touches on top international wineries such as Chateau la Mondotte by Stephane Neipperg in Bordeaux and Opus One by Robert Mondavi in California.
After all, it was time to follow in the footsteps of his father, Georg Stiegelmar, a pioneer who established the reputation of the area in the 1980s and 1990s through numerous innovations and handed over the management of the winery to Axel in 2000.
At Juris, the main focus is on the care of the Burgundy varieties, especially Pinot noir and St. Laurent. Work is done with own selections from the best vines as well as with small-berry quality clones.
The wines of the Golser range are best examples of strong, varietal and fruity wines from all Golser climats.
The Reserves, made from grapes of old vines, are regulars of the most sophisticated wine competitions. The Cuvees St.Georg and Ina'mera as well as recently Tricata are typical examples of the possibilities that can be found here in the warm Pannonian climatic zone.
The Rieden-wines are bottlings of individual vineyards and thus ambassadors of the highest standards of origin and wine-making.
Also on Juris special attention is paid to the white wine and sweet wine culture. Every year we show the diversity of Burgenland with our rich and silky Chardonnays, fragrant Sauvignon blancs and Muskat-Ottonel as well as the sweet straw wine.
All this comes from one of the country's most modern wineries. Gravity to move the wine and Zero-energy to store it optimally culminates in the style of the wines.
All these efforts have led to numerous awards over the years, such as the title 'Winemaker of the Year' in London and the three Falstaff trophies for the Best red wine in Austria.
Photos: Juris Winery

"The focus is placed in the burgundy varieties, especially Pinot noir and St. Laurent."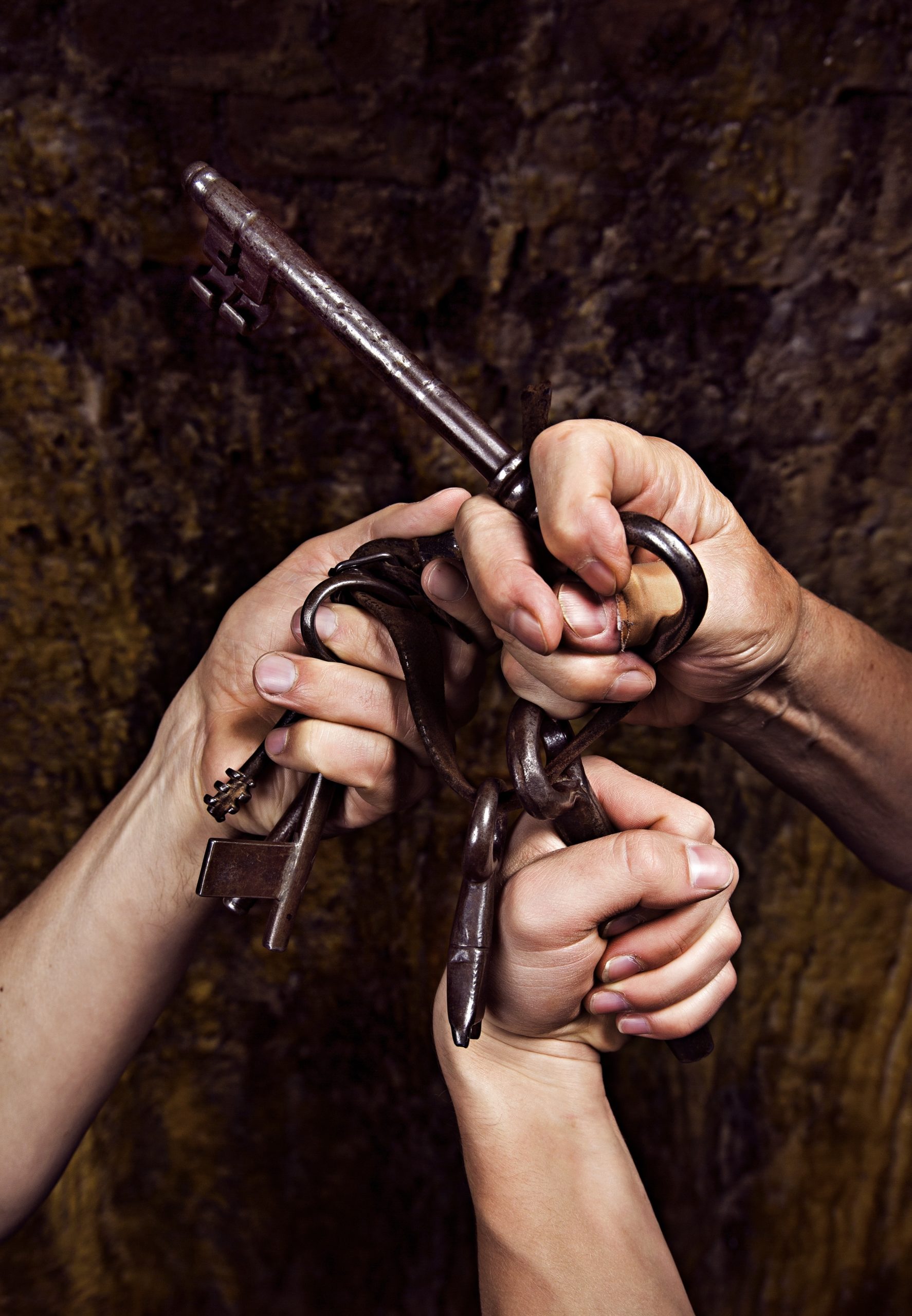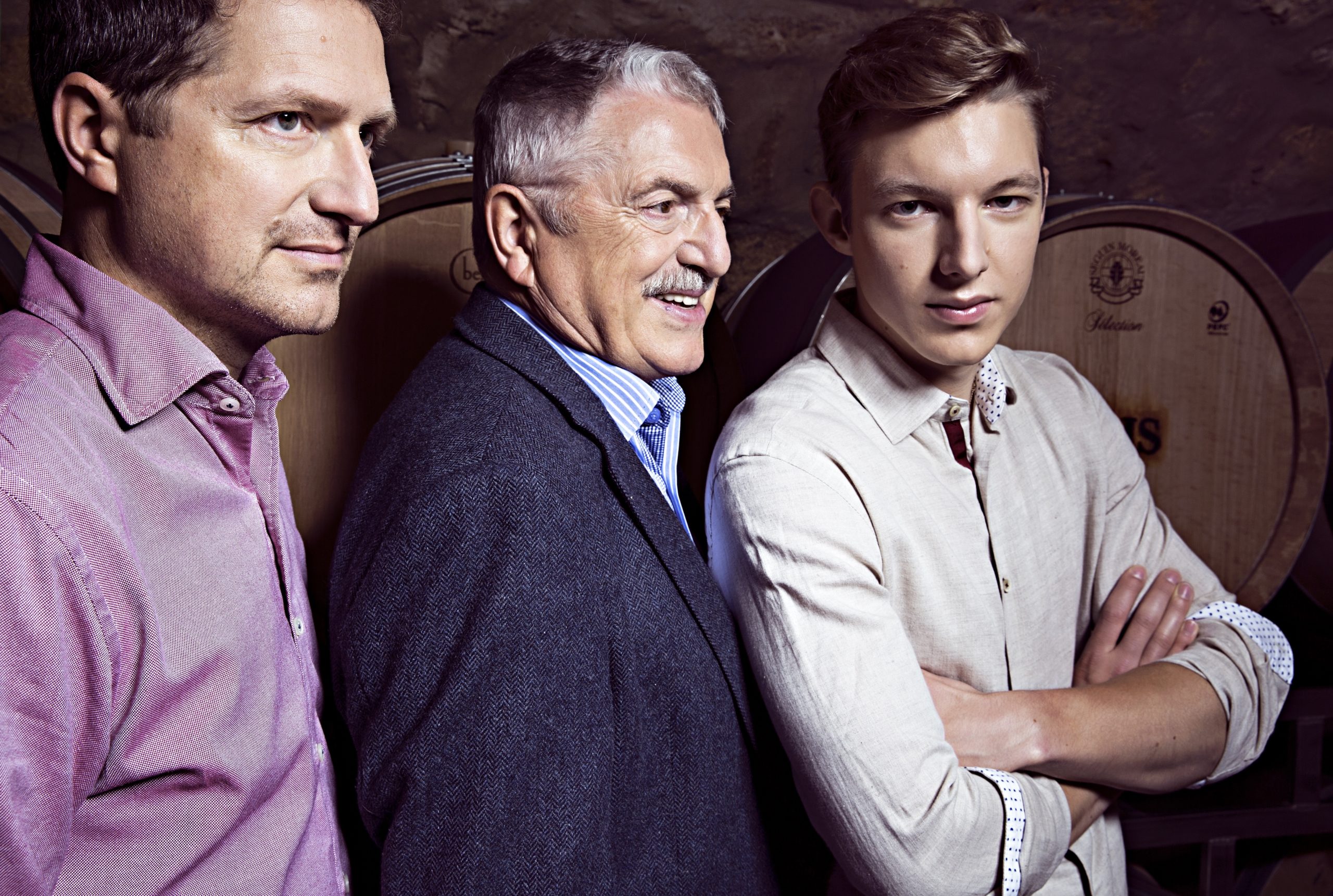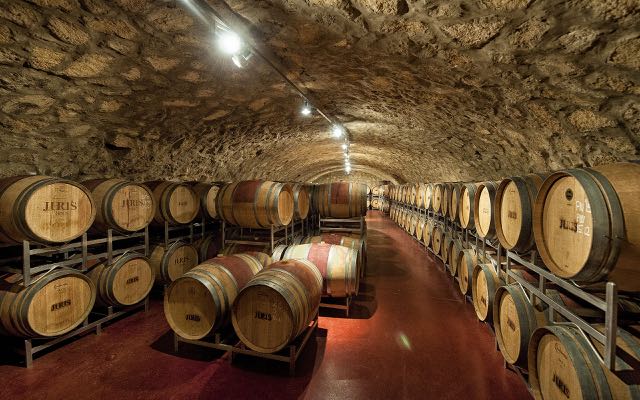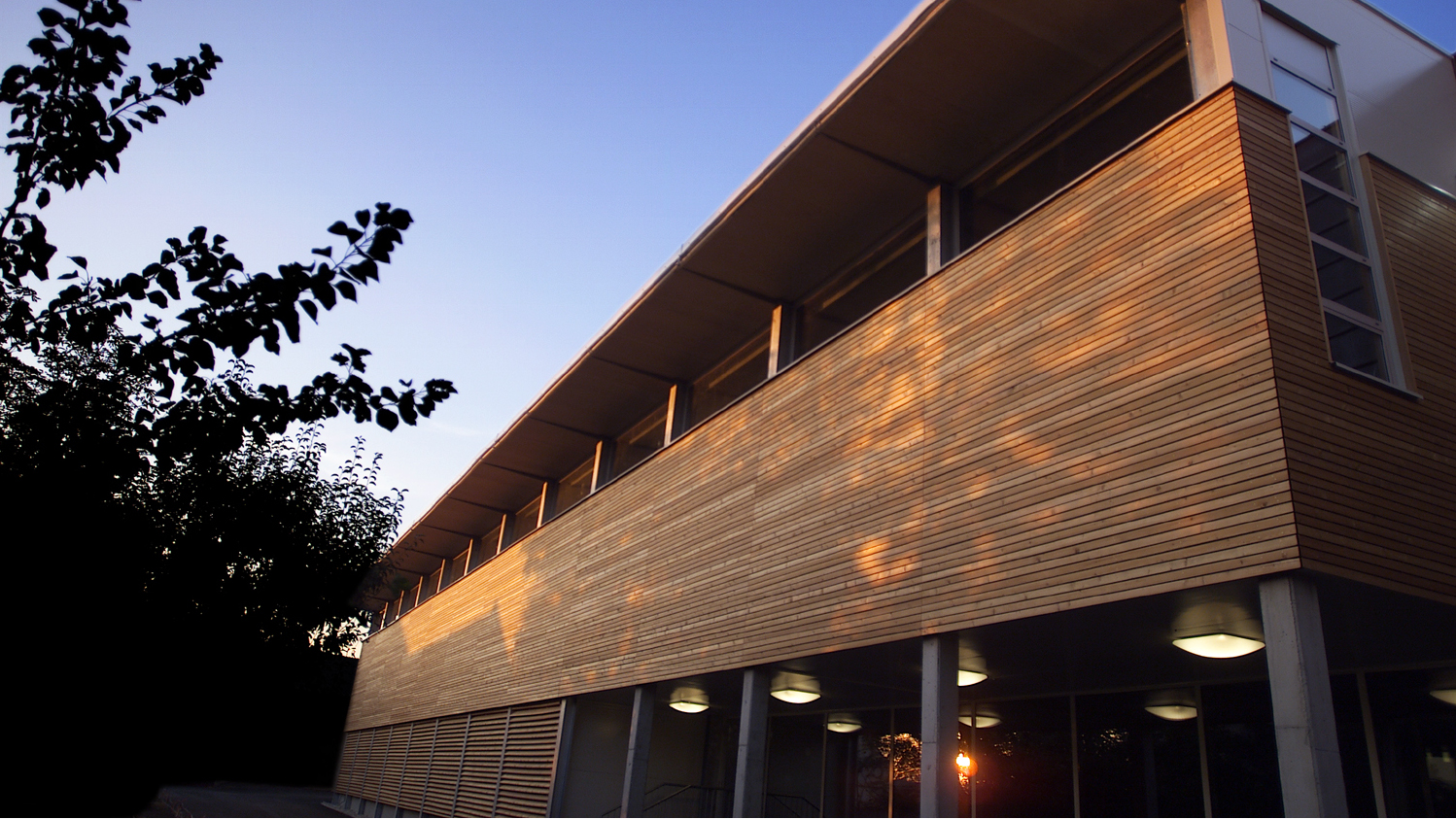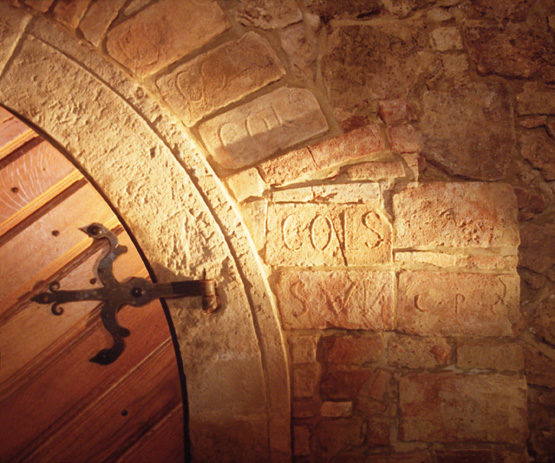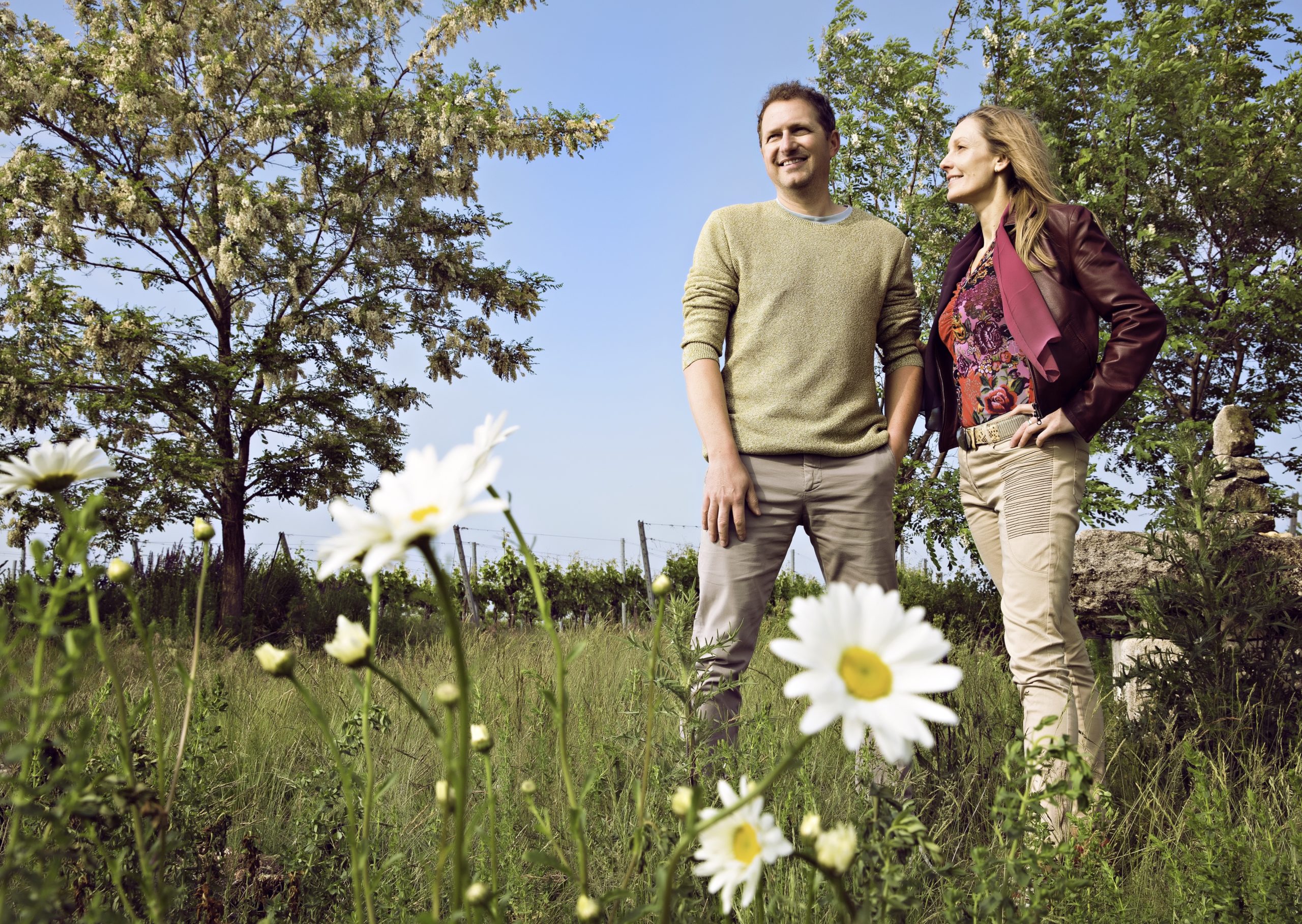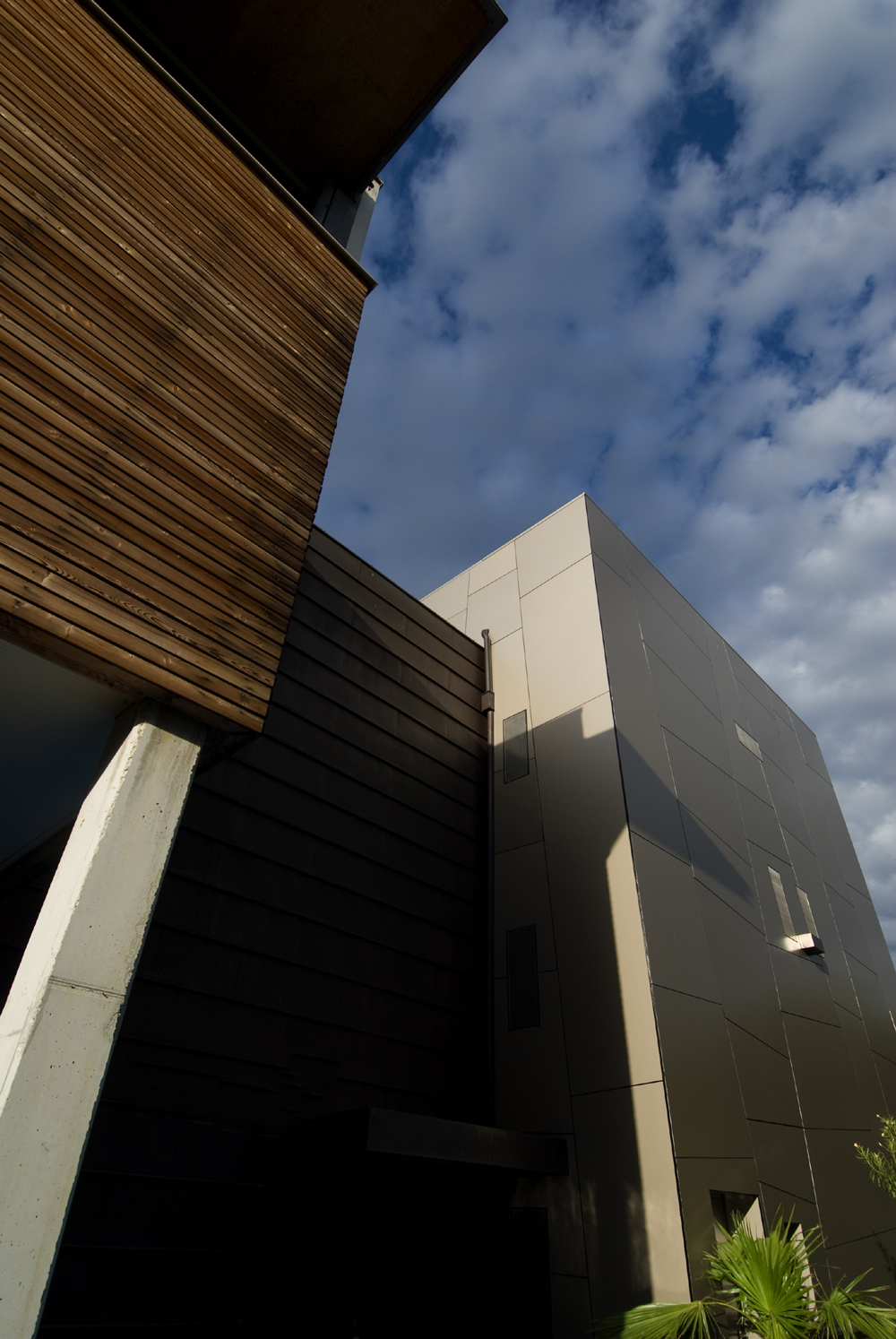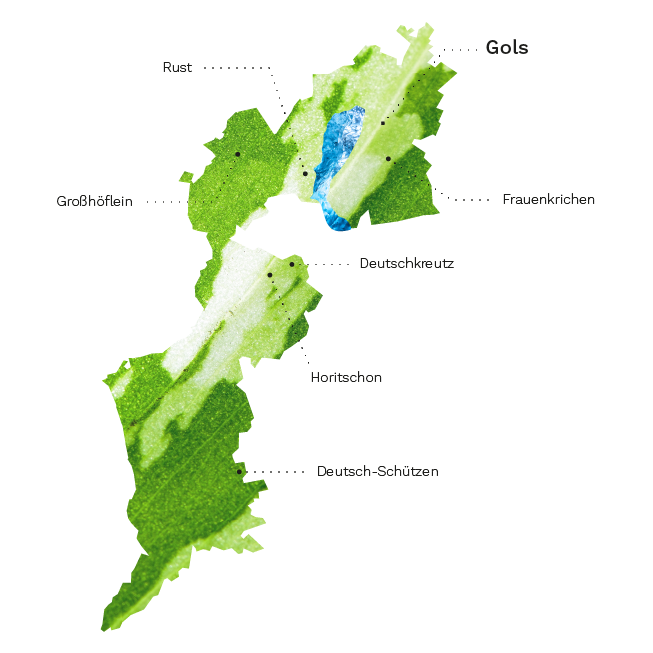 Juris Winery
Marktgasse 12-18
7121 Gols