Kerschbaum Winery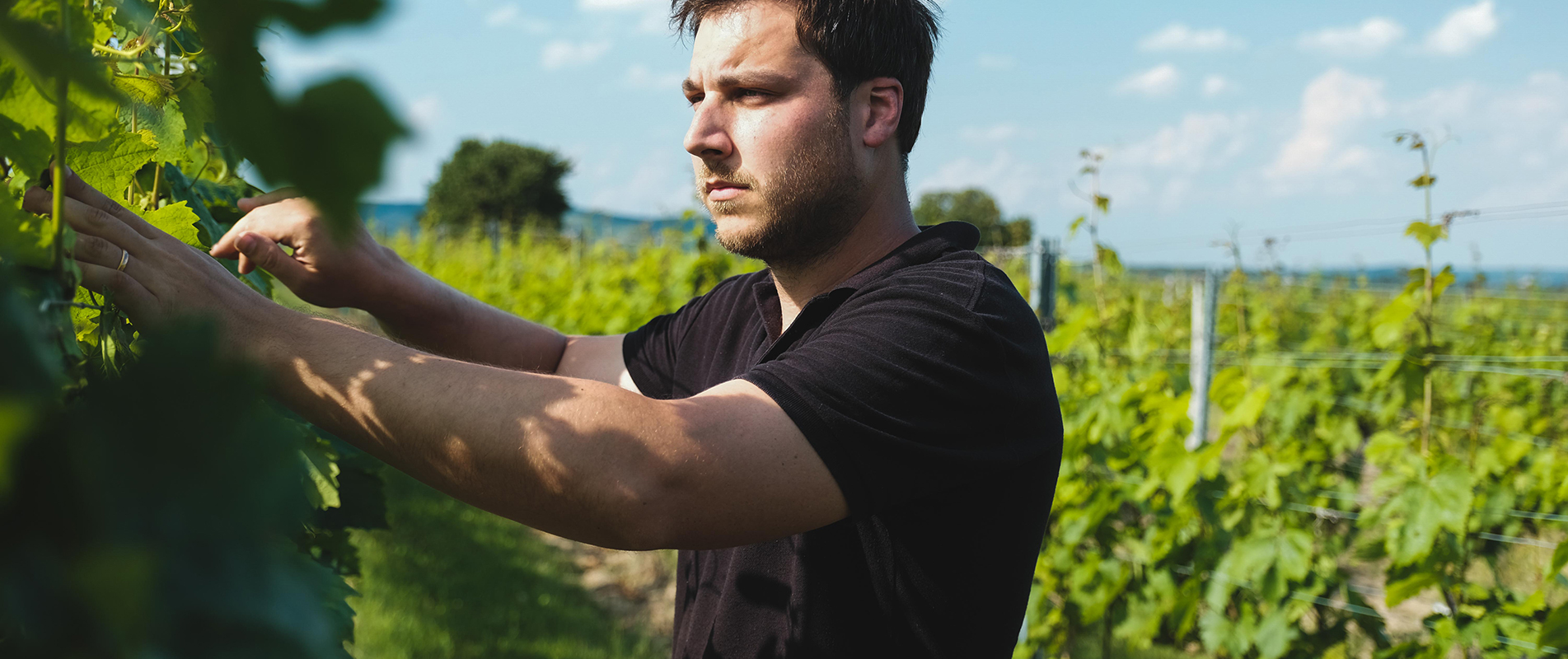 Kerschbaum Winery
Horitschon
» Scrupulous and careful work on the vines that is close to nature, plus a sensitive vinification provides the foundation for great red wines. «
– Michael Kerschbaum –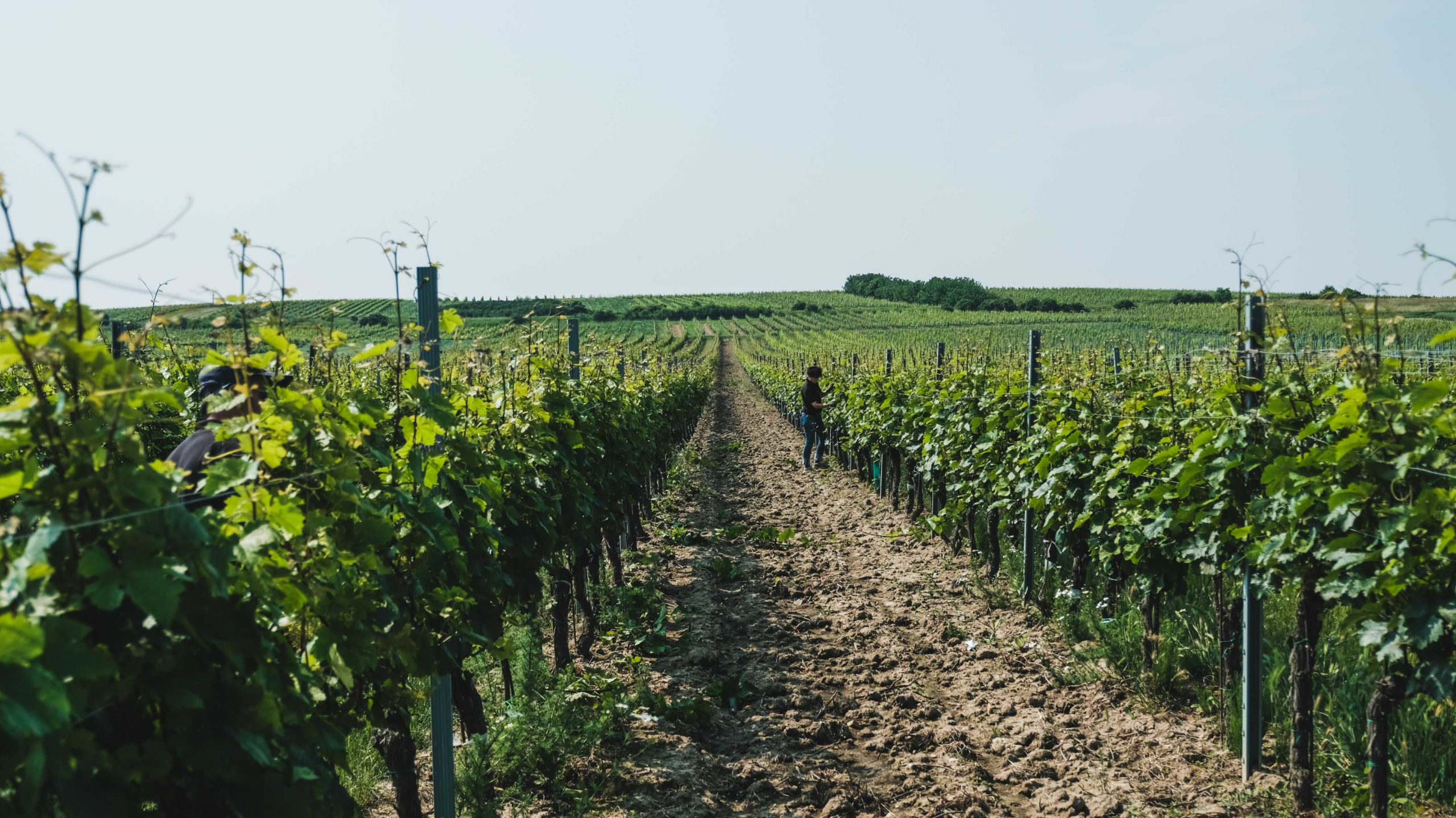 The
Kerschbaum winery produces wines with perfection and responsibility. Michael
Kerschbaum passionately produces terroir typical top wines and thus acts as an important ambassador for the wine-growing region of central Burgenland. He successfully continues the pioneering work of his father, Paul Kerschbaum, in matters concerning Blaufränkisch in Austria. Uncompromising quality and the passion for Blaufränkisch characterize the Kerschbaum winery.
The mild climate, lots of sun and the special soil in Horitschon influence the taste of the wines, which are among the best red wines of Austria. Michael Kerschbaum cultivates his vineyards with the utmost respect and in harmony with nature. At the top locations in Horitschon, red wine grape varieties such as Blaufränkisch, Zweigelt, Merlot and
Cabernet Sauvignon feel particularly at home. Perfection in all areas ensures wines with maturity and character.
Michael's passion is Blaufränkisch, his ambition is perfection. It is the fascination of profound and complex wines that has accompanied the winery over all these years. The winegrower produces single variety Blaufränkisch, traditionally aged in large wooden barrels and barriques. The Kerschbaum Cuvées and Impresario are among the top Austrian wines. The success of recent years only emphasizes this further. The "Winemaker of the Year" and "Falstaff Reserve Trophy Winner" awards from the top vintage 2015, testify to the highest quality of the winery.
The tasting and sales room, with its sympathetic ambience and modern design, invites you to linger and enjoy. Here the guests can experience the style of the Kerschbaum red wine with all their senses.
Photos: Kerschbaum Winery

"Blaufränkisch perfection."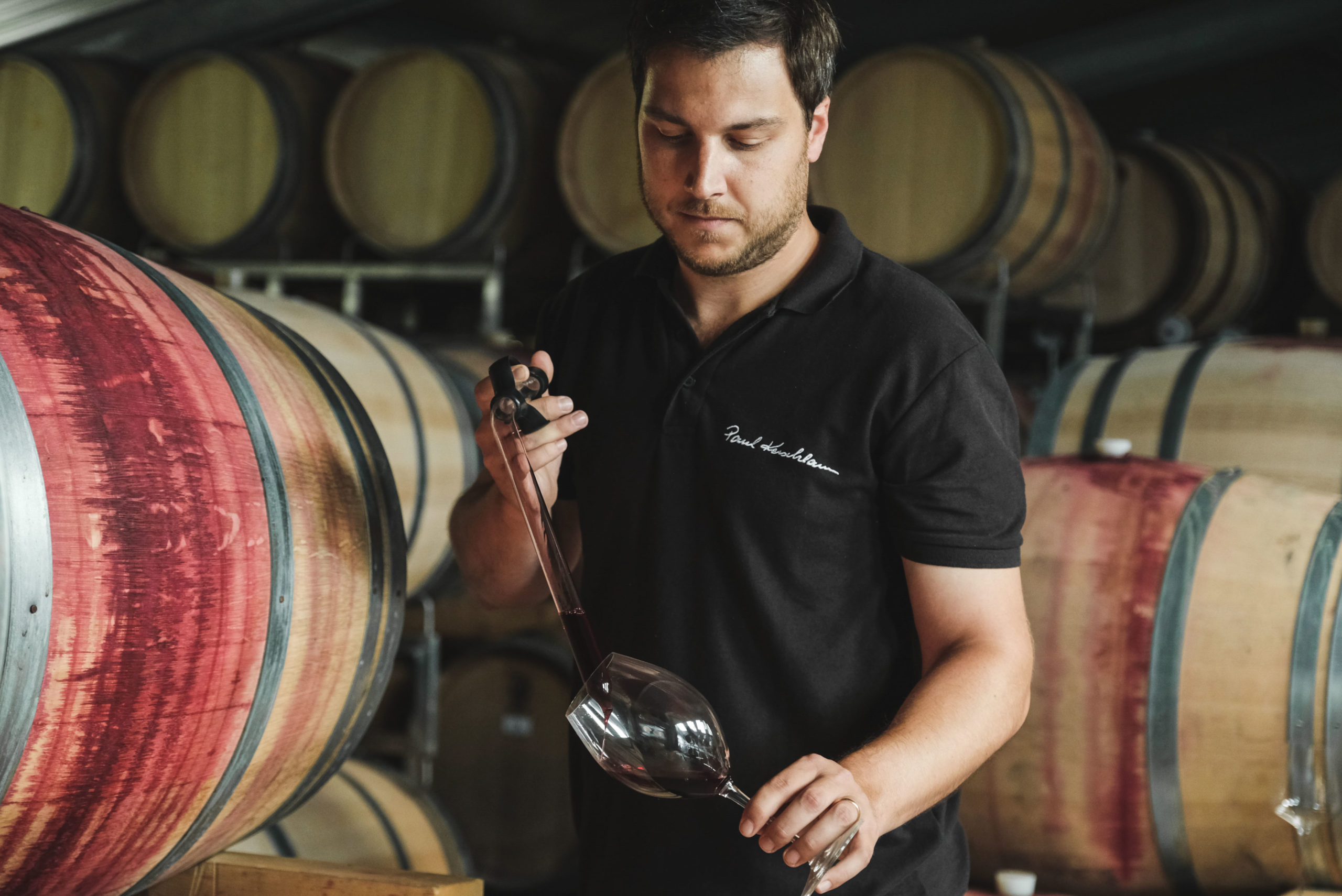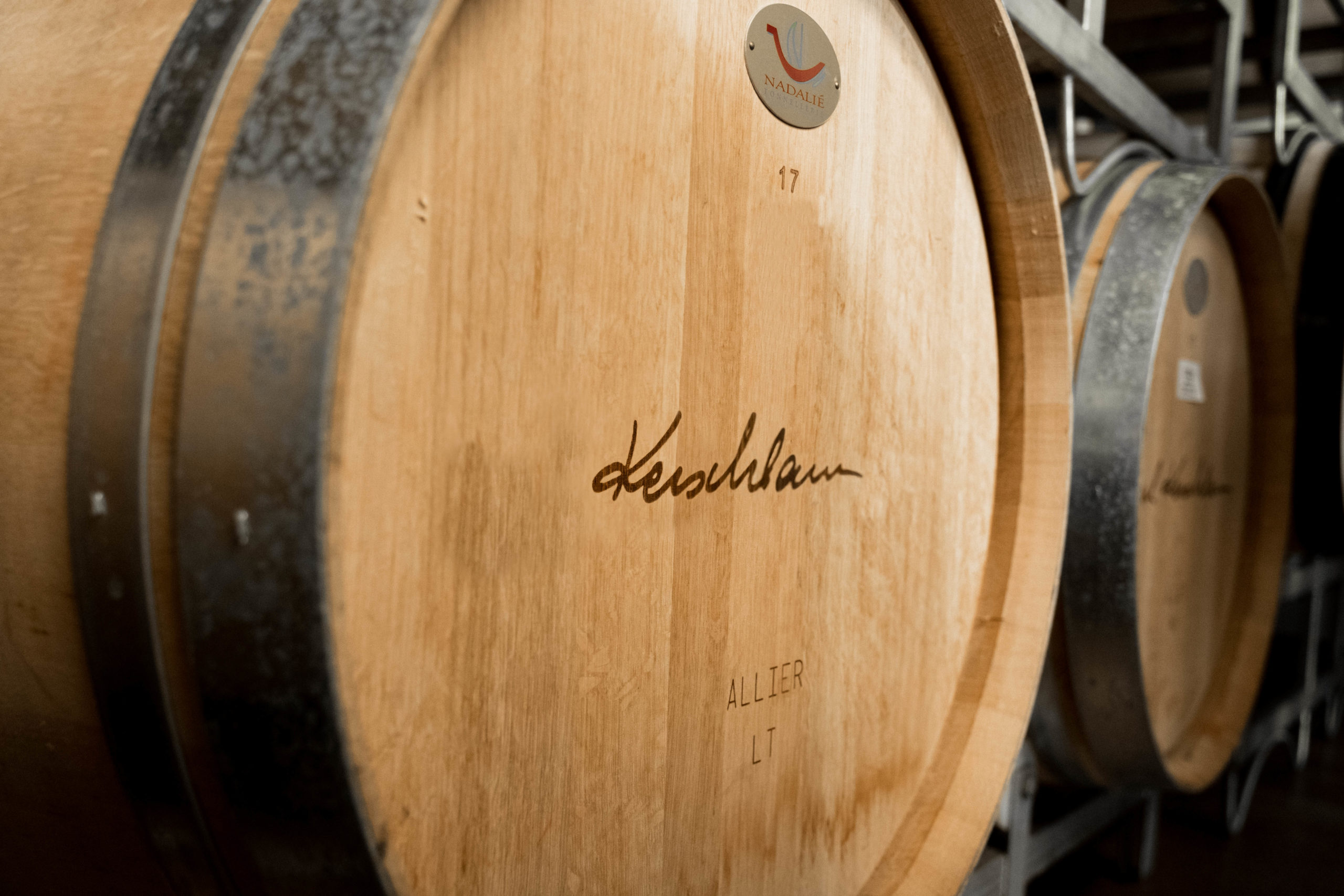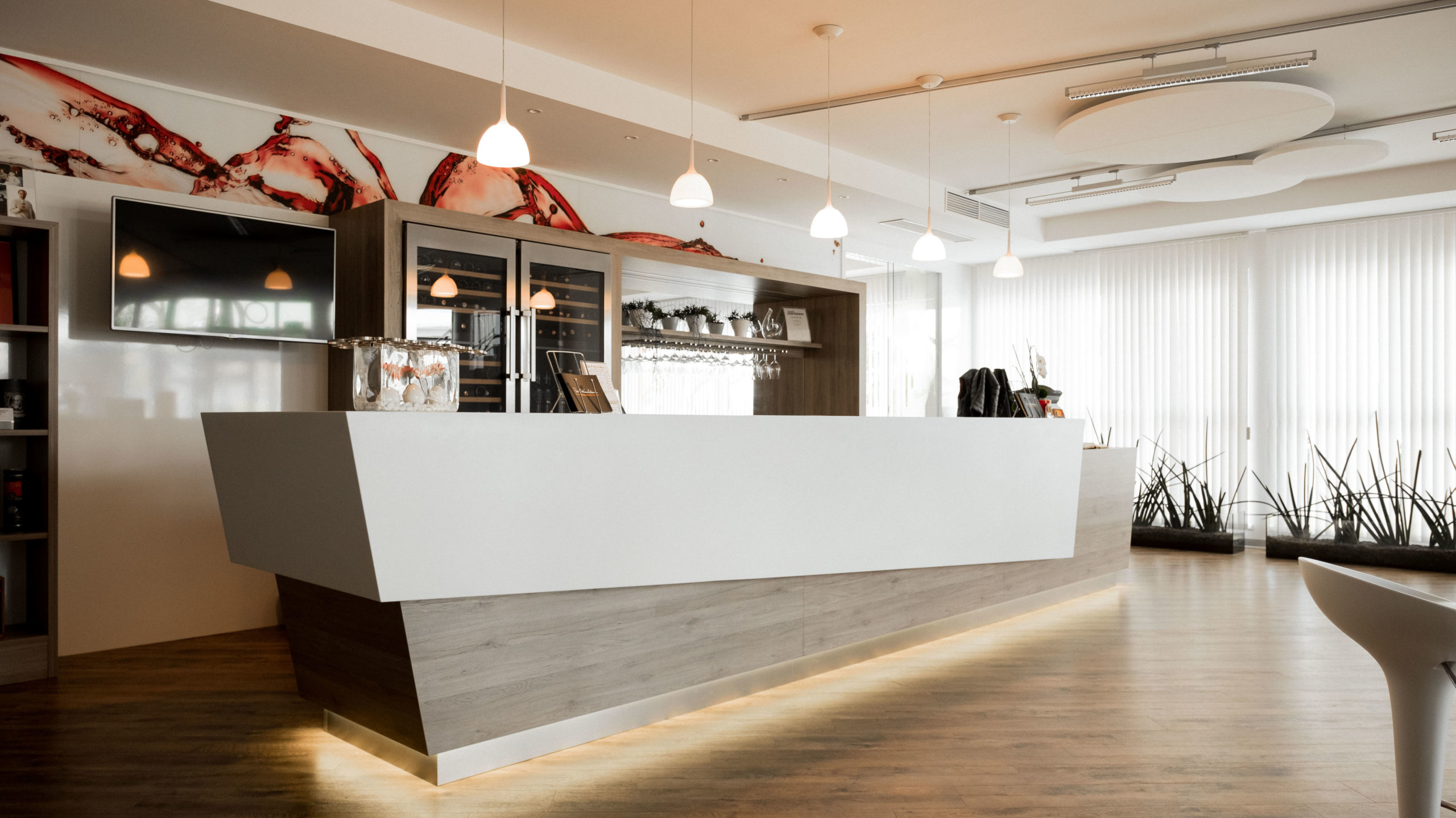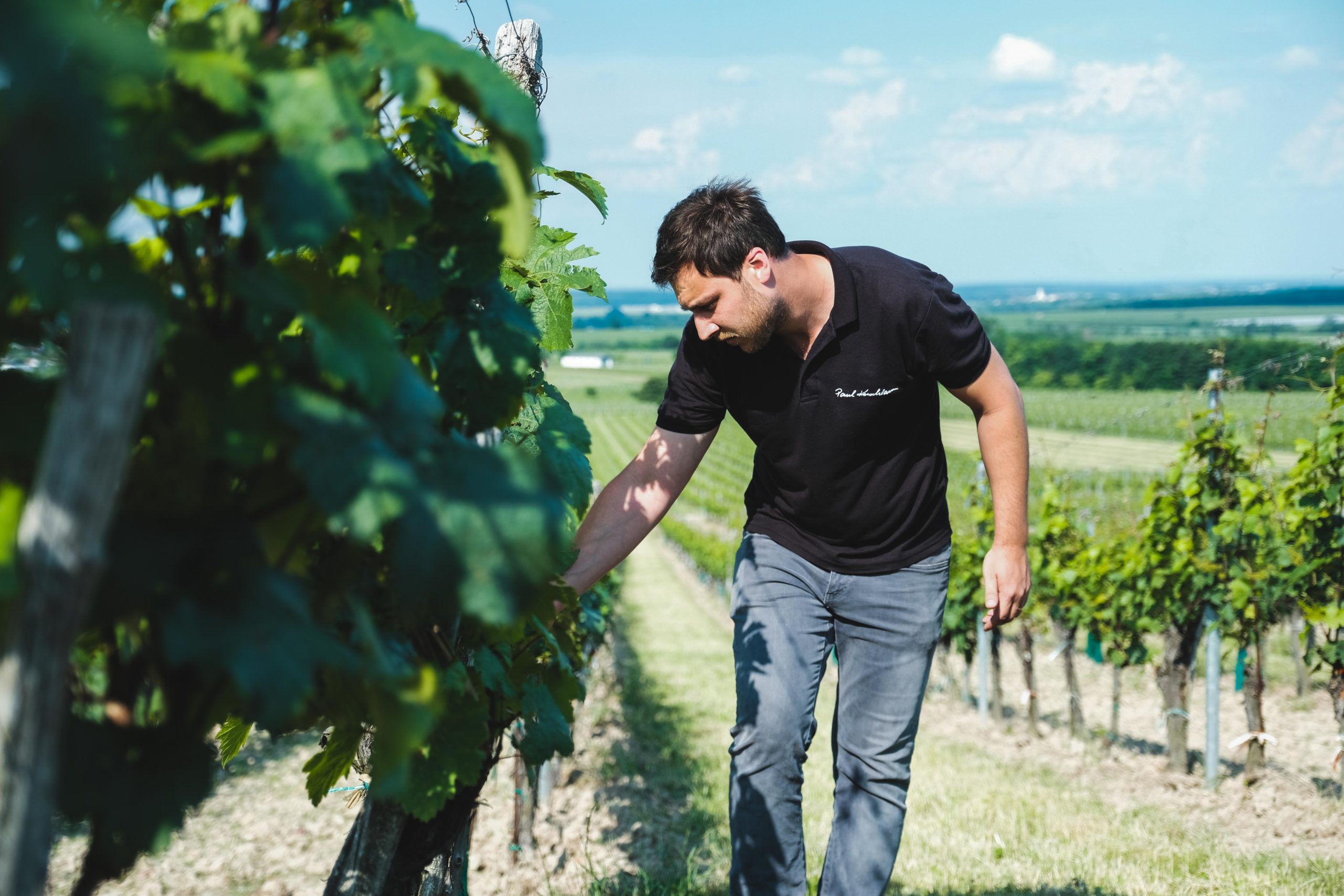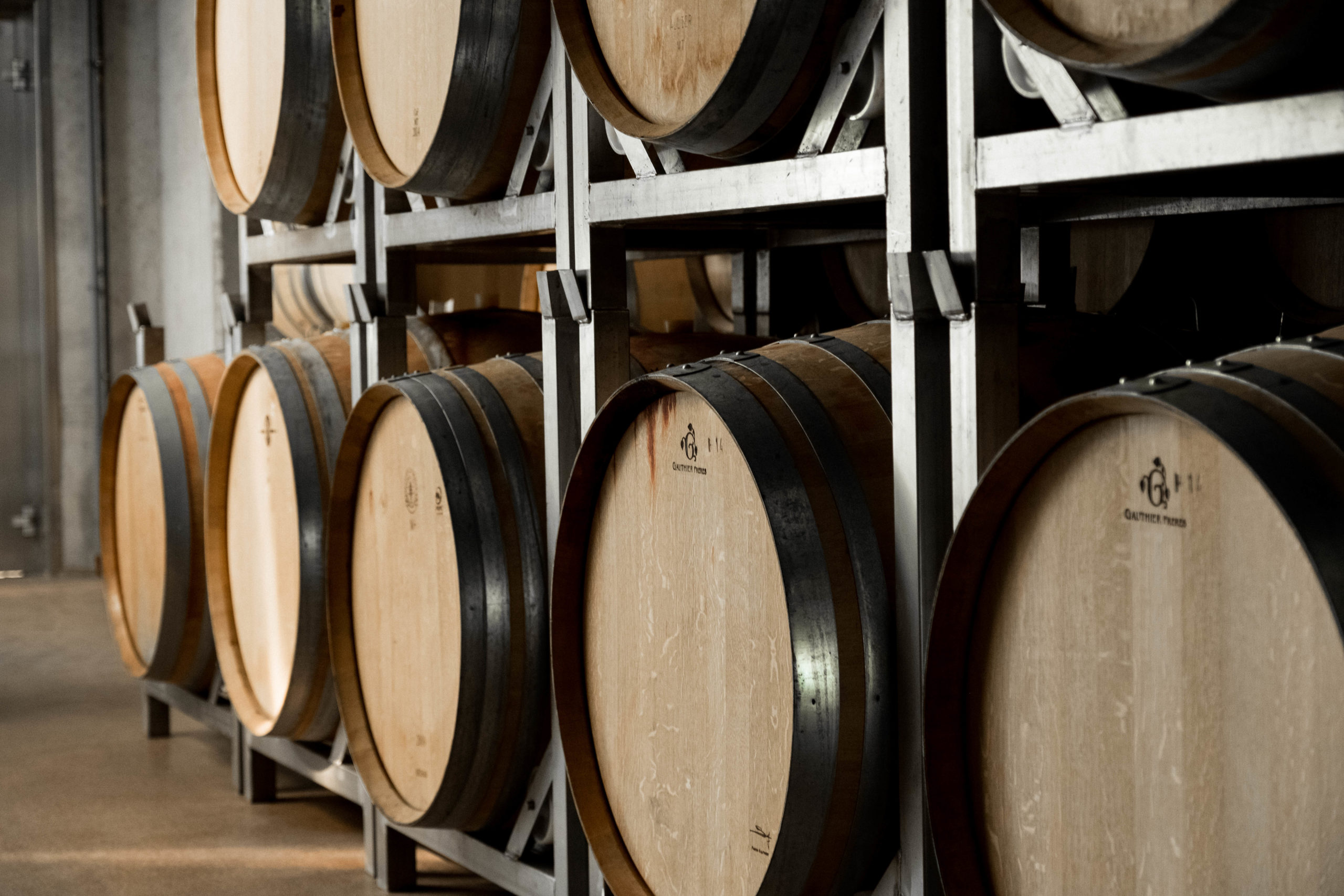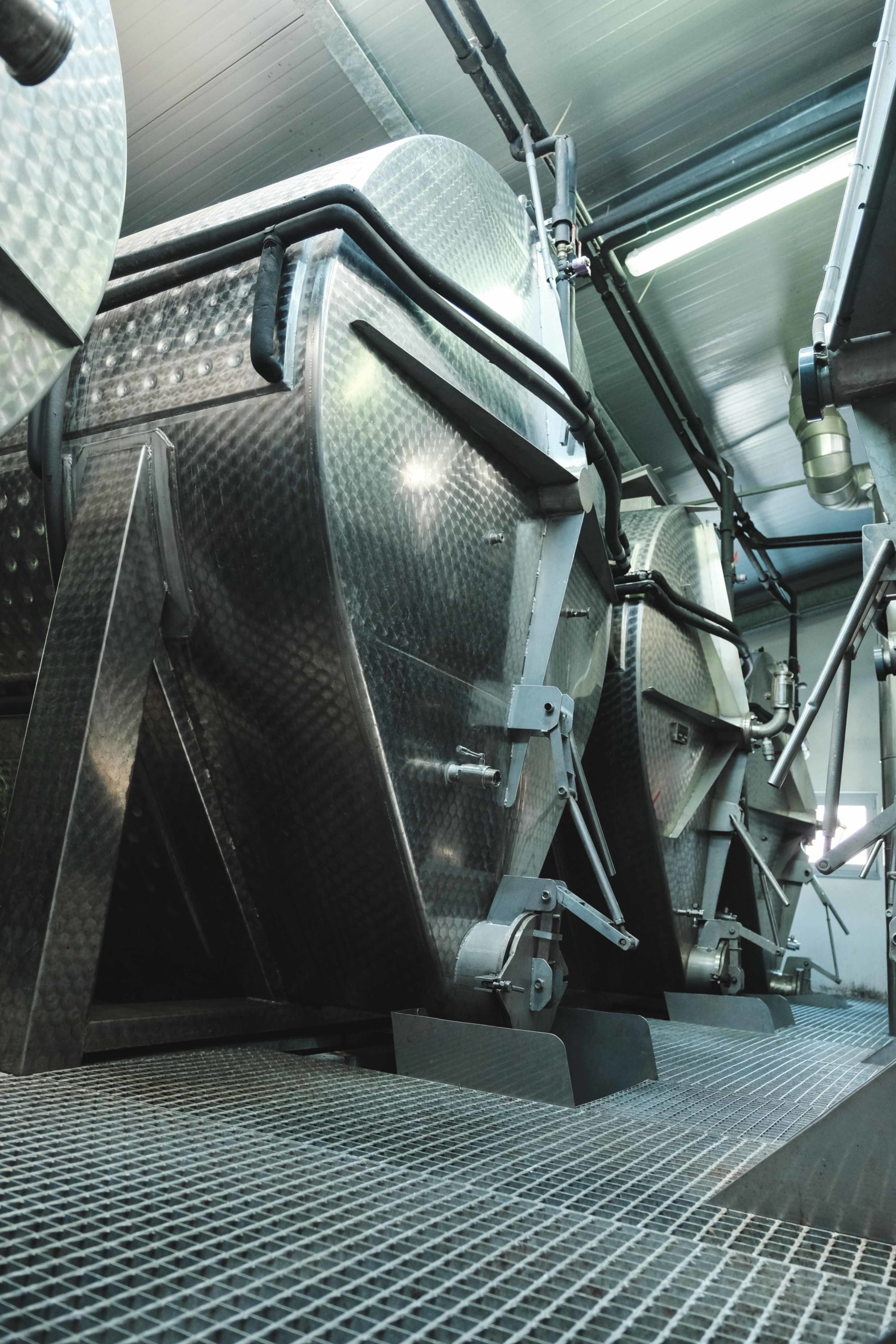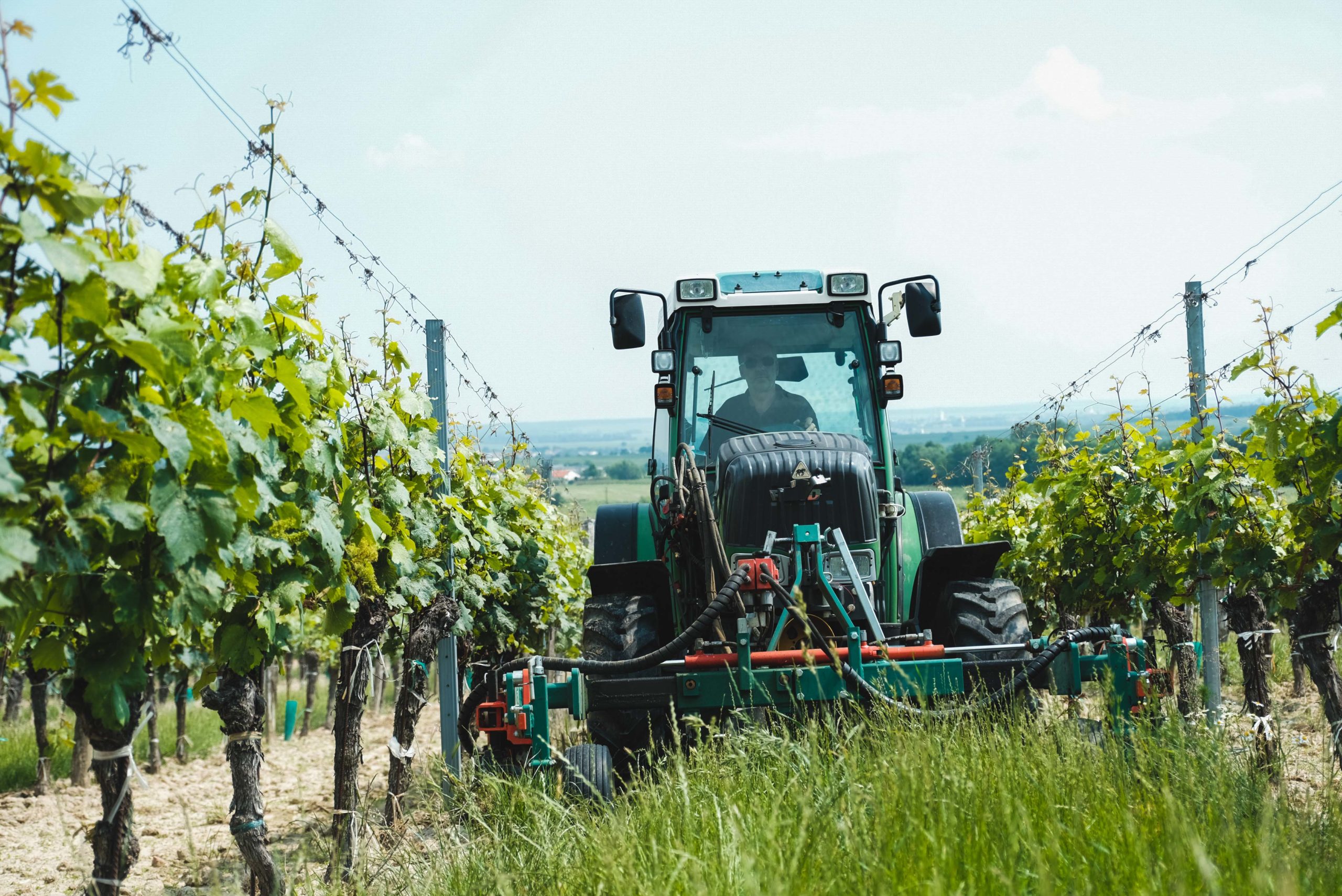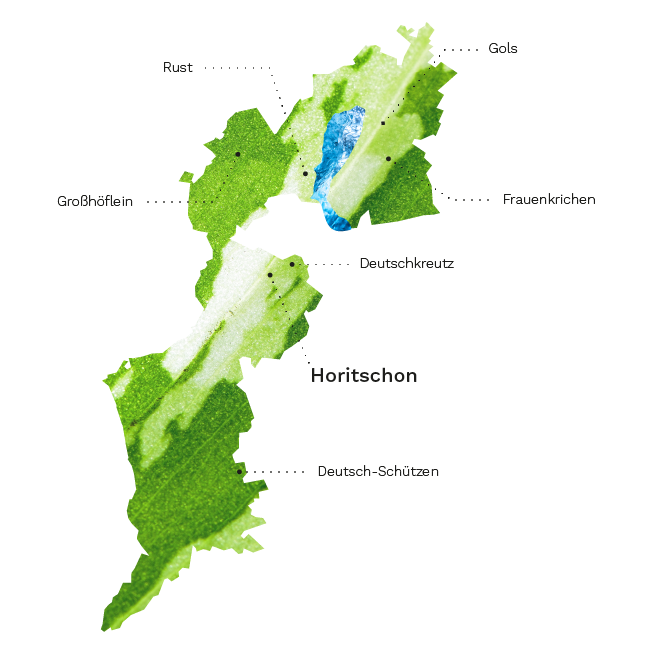 Kerschbaum Winery
Hauptstraße 111
7312 Horitschon