Krutzler Winery
Krutzler Winery
Deutsch-Schützen
» My wines are natural and handicraft, with clarity, elegance and longevity. «
– Reinhold Krutzler –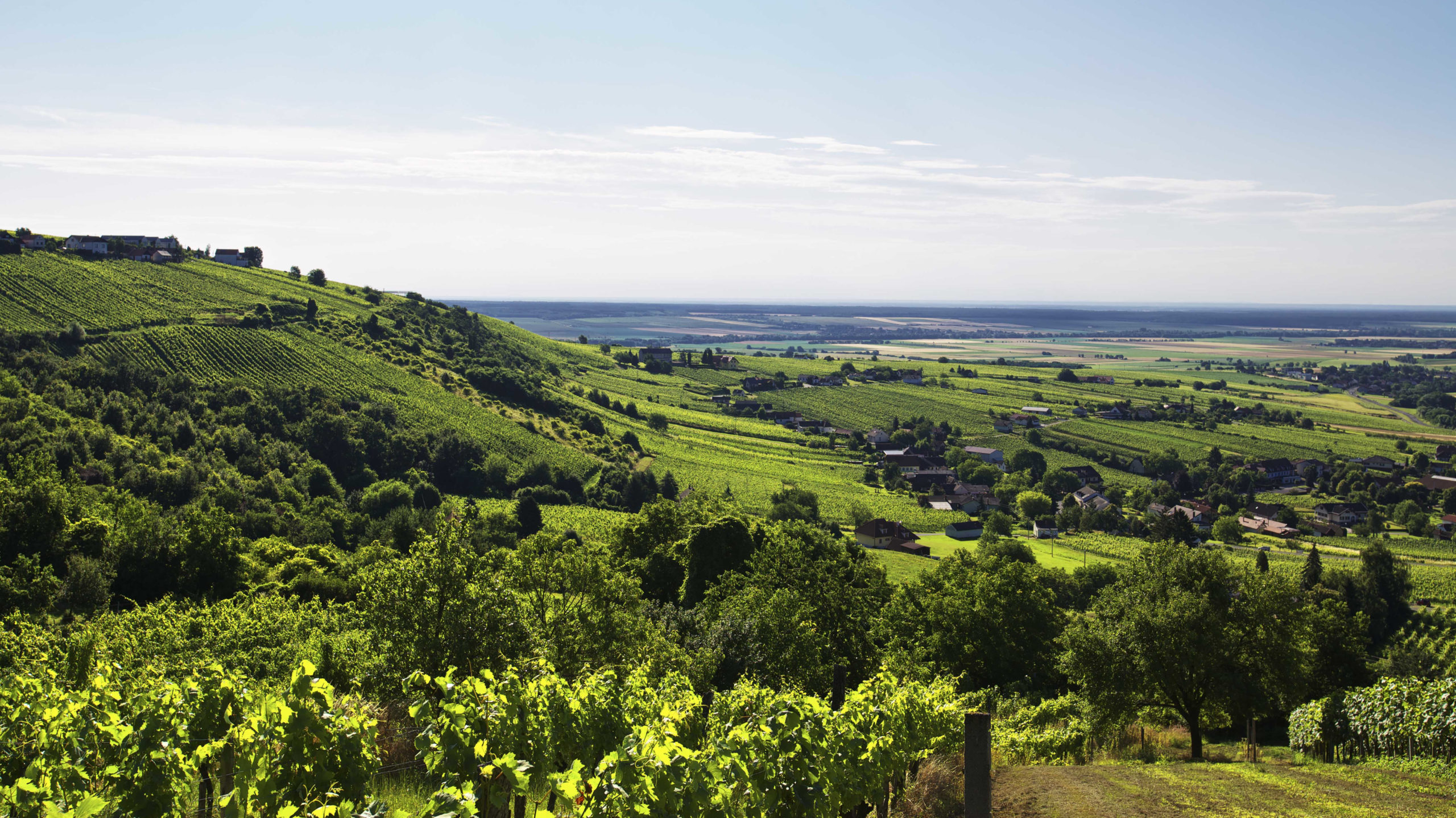 From
Krutzler to Krutzler.The Krutzler winery is a family business that is now in its fifth generation. The first high quality wines were bottled in 1966 and to this day they are committed to producing only the best. The business is run on ca. 13 hectares of vineyards around Deutsch-Schützen and the Eisenberg and has traditionally produced almost exclusively red wines, especially Blaufränkisch.
From one day to the next. In future the focus will mainly be on one thing: Blaufränkisch. A clear selection of the best vintage wines will be pressed to produce fruity, ideally balanced red wines. It is not "trendy wines" without any rough edges but rather the specific style of the grape variety, the unique features of the climate and the formative terrain that are at the forefront of Krutzler's winemaking philosophy.
From sun and earth. The vineyards are situated in a south/south easterly exposed basin surrounded by oak and pine woods on top. This microclimate with its wind-protected, Pannonian sites is home to ferruginous loam and mineral slate soils. This terrain, low harvests and a long vegetation period play a role in producing wines with originality and character.
From Blaufränkisch to Blaufränkisch.
EISENBERG DAC BLAUFRÄNKISCH: whenever there is a reason to open a bottle – this wine was created to raise a toast to life. A Blaufränkisch wine as it should be: dark in colour, profound, punchy and with the aromas of cherries, sour cherries and berries. Tested locations, heavy and profound soils – these are the prerequisites for making this delicious and uncomplicated wine. Thanks to the special fruity character it can also be enjoyed while it is still young. The top-selling Krutzler wine!
EISENBERG DAC RESERVE BLAUFRÄNKISCH: with this wine we want to meet the highest standards. The best locations in Deutsch-Schützen and close to the Eisenberg, at least 25 year old Blaufränkisch vines and extra-long storage in barrels form the basis for this highly aromatic and mineral wine of character. A few years maturing in a bottle – and the taste is perfect.
PERWOLFF BLAUFRÄNKISCH: The best Blaufränkisch of each vintage is matured in small oak barrels and marketed under the name "Perwolff". This most exquisitely processed and extremely storable vintage wine of world repute takes its name from an old word for Deutsch-Schützen, since the first mention of the Perwolff settlement dates back as early as 1221.
Photos: Krutzler Winery

"The focus is on one thing: Blaufränkisch."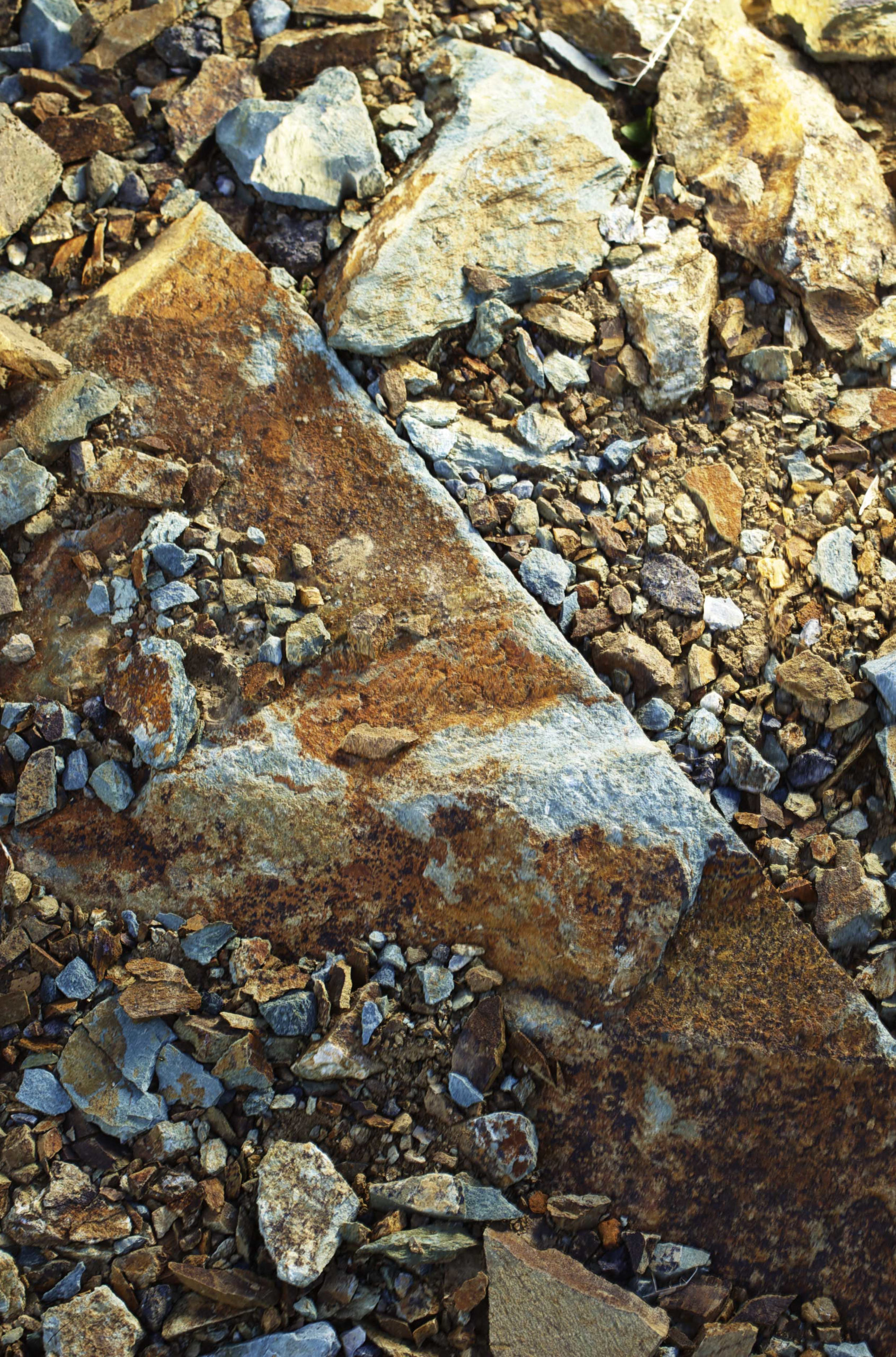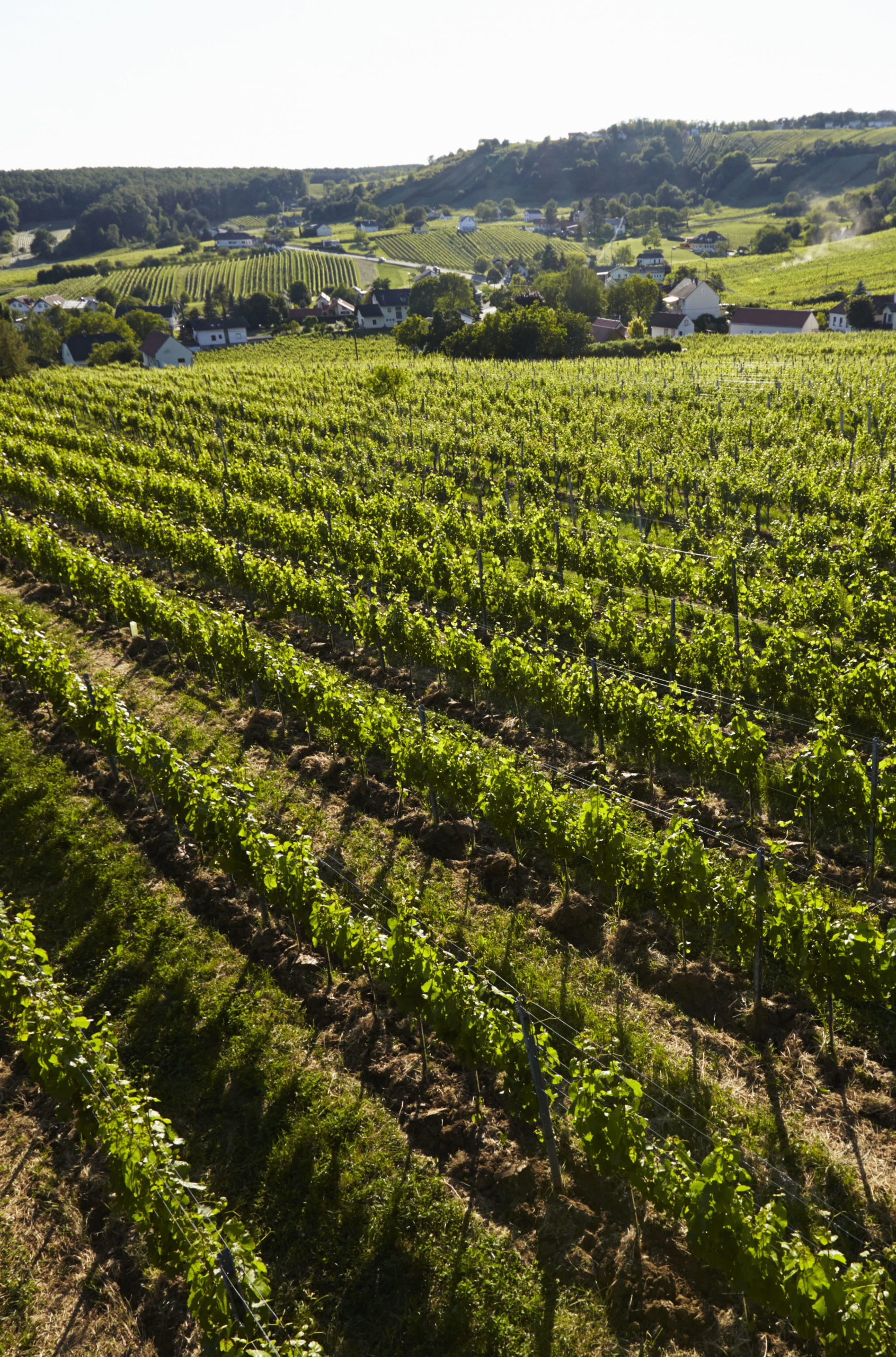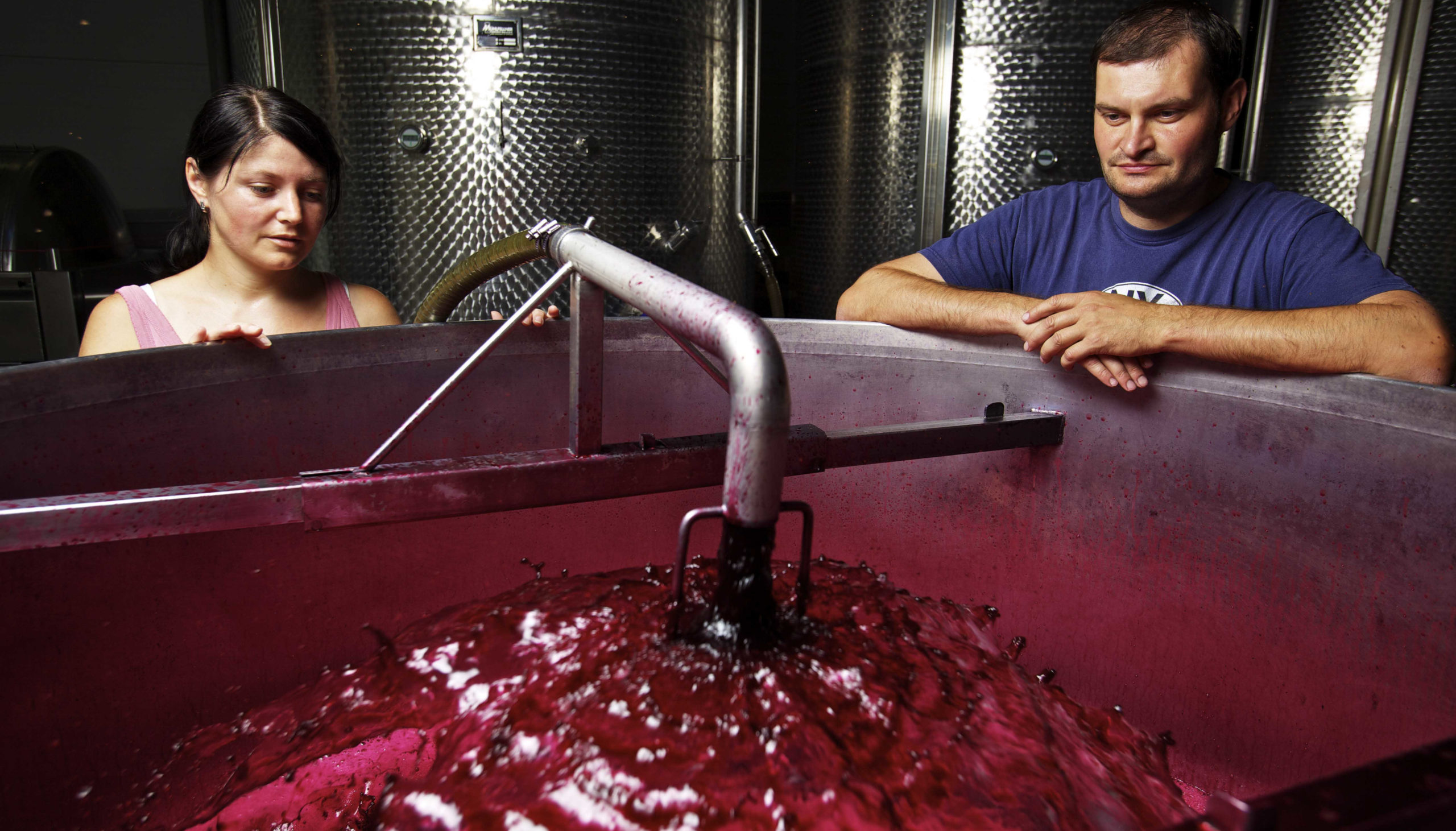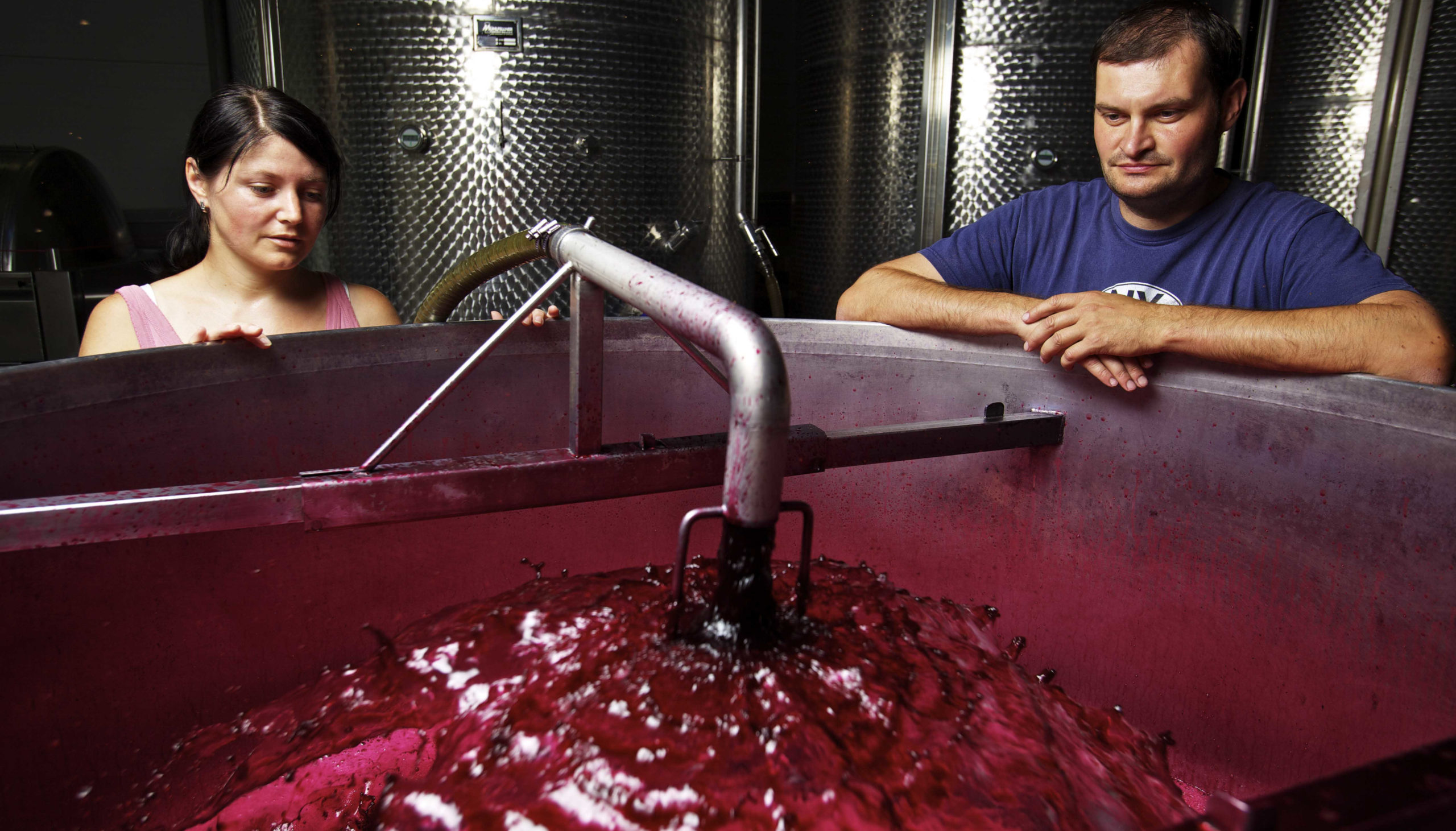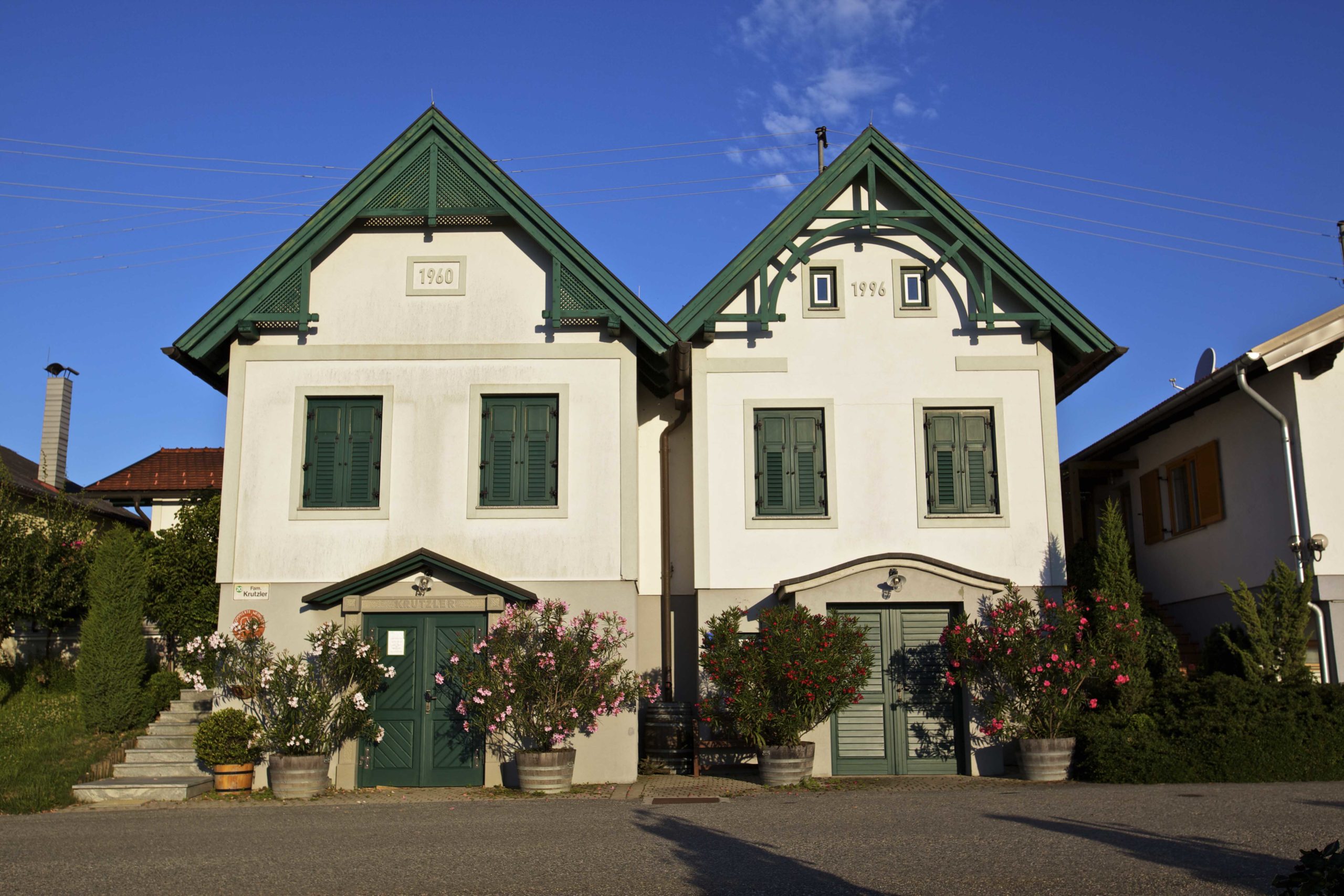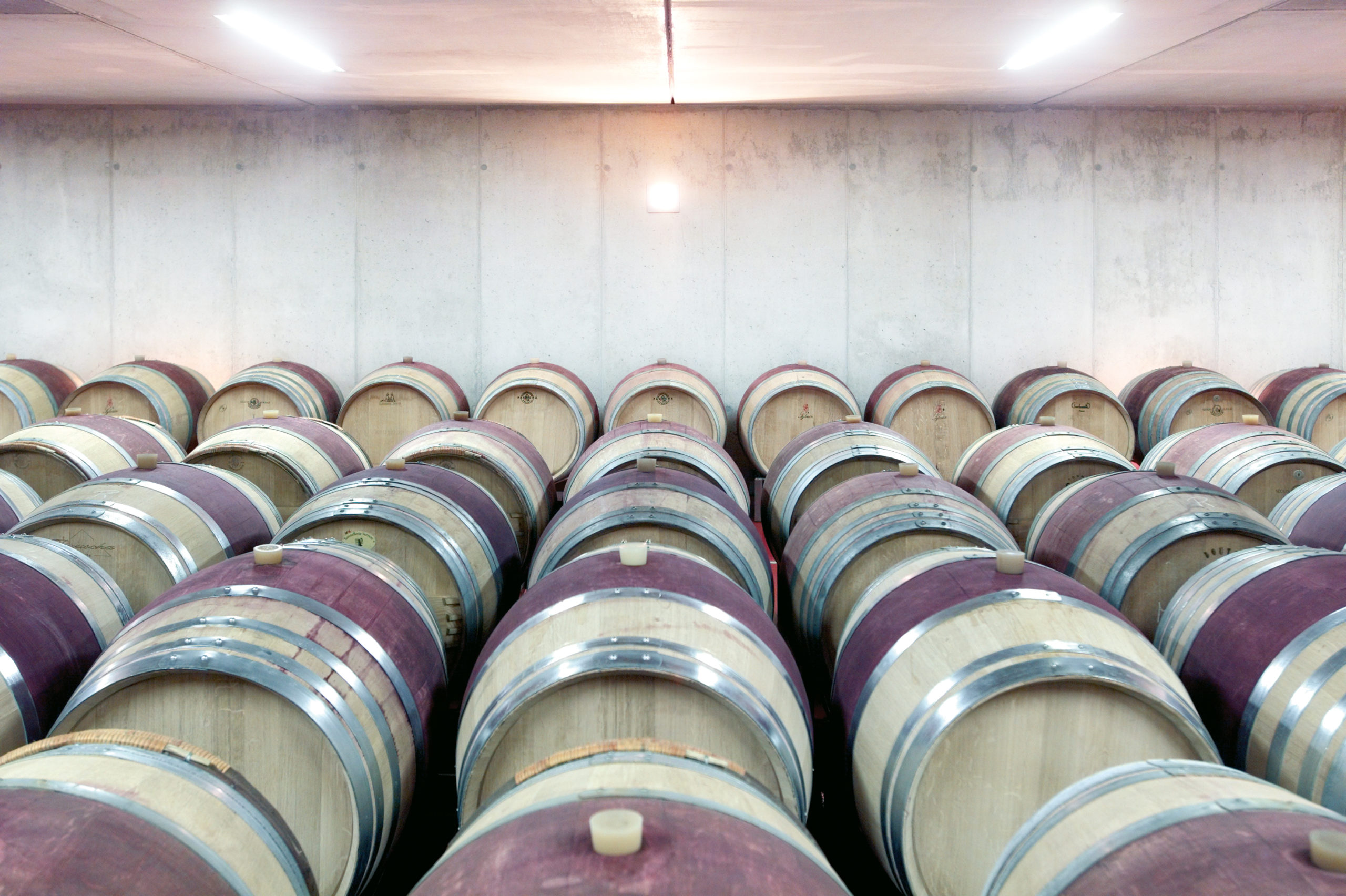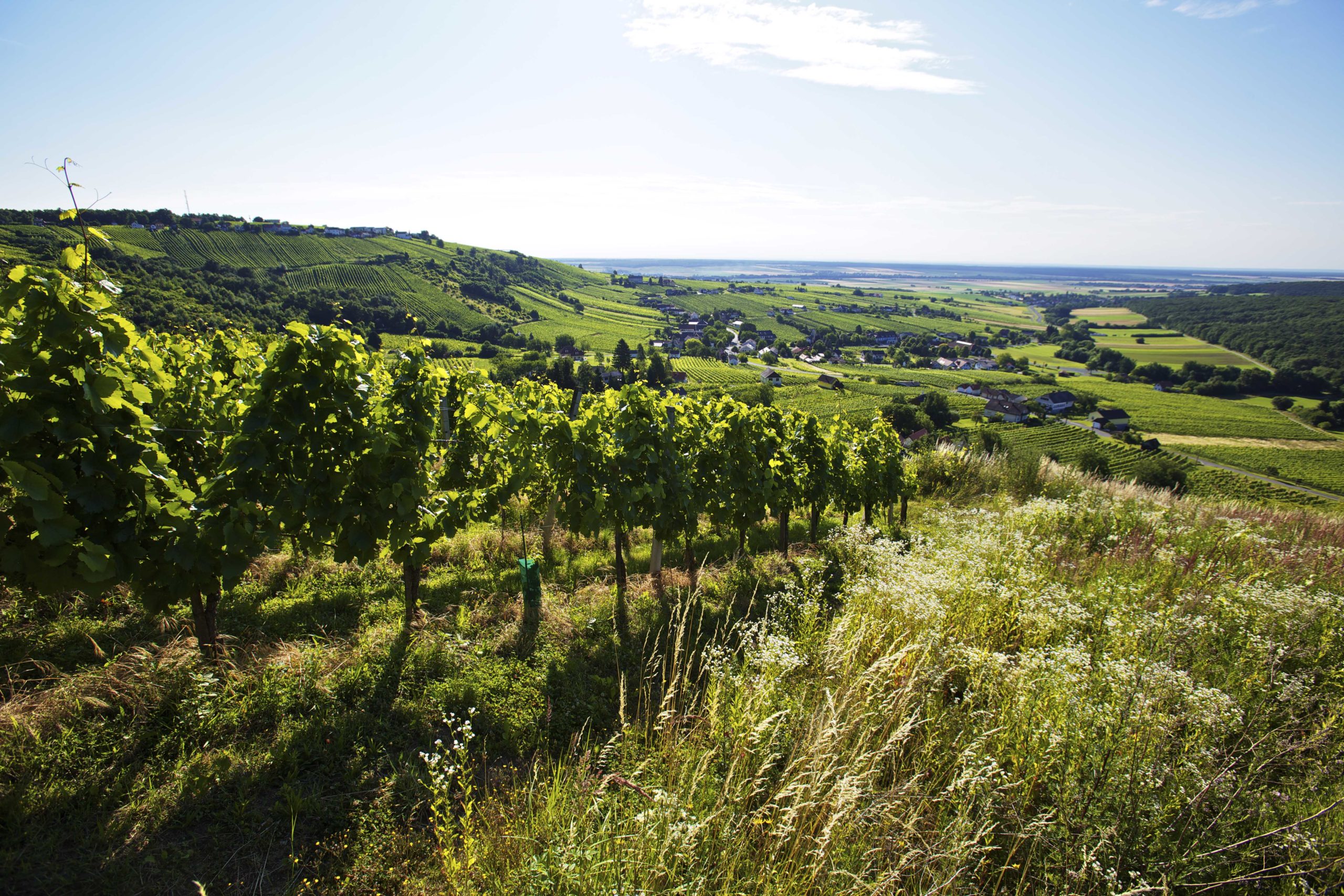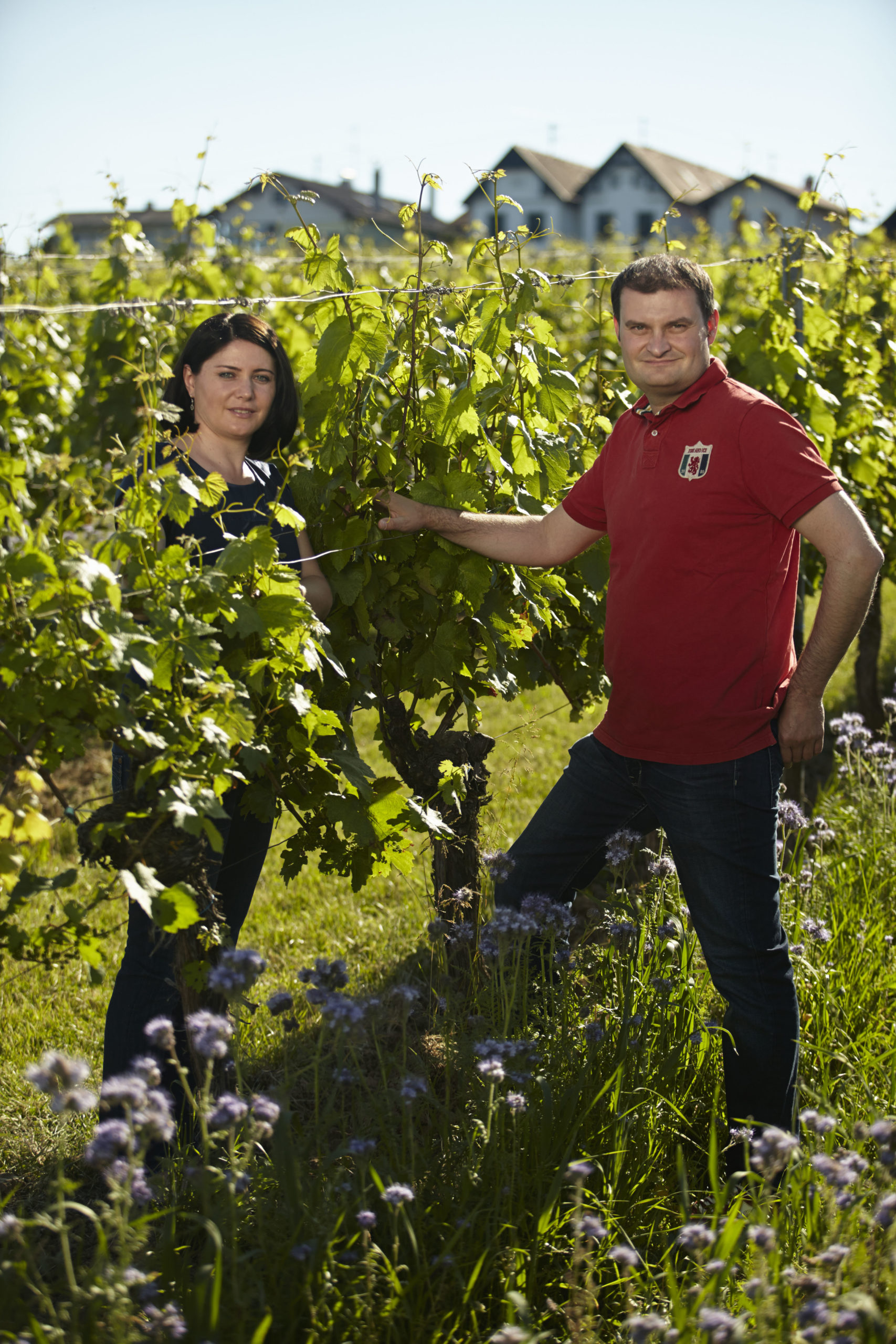 Krutzler Winery
Untere Hauptstraße 6
7474 Deutsch-Schützen