Leberl Winery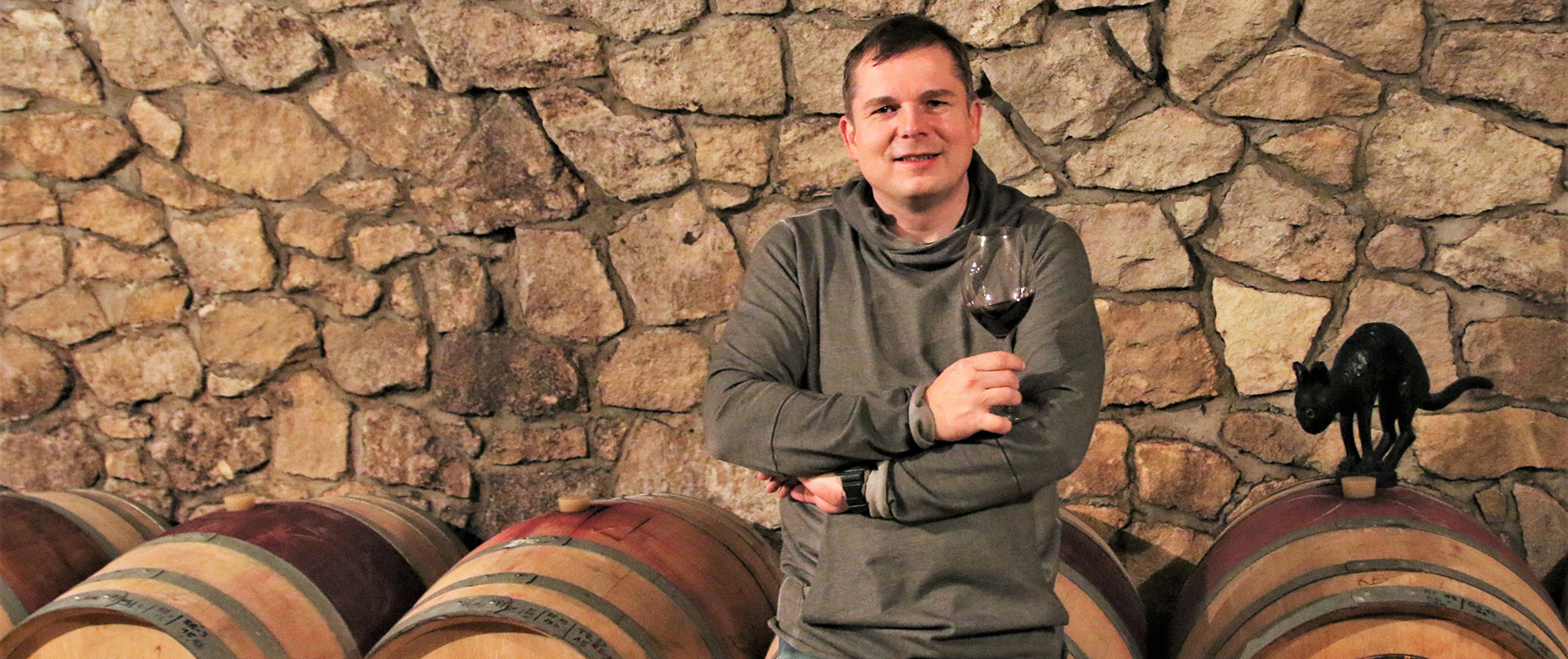 Leberl Winery
Großhöflein
» We cultivate traditional, elegant wines with structure and potential. «
– Alexander Leberl –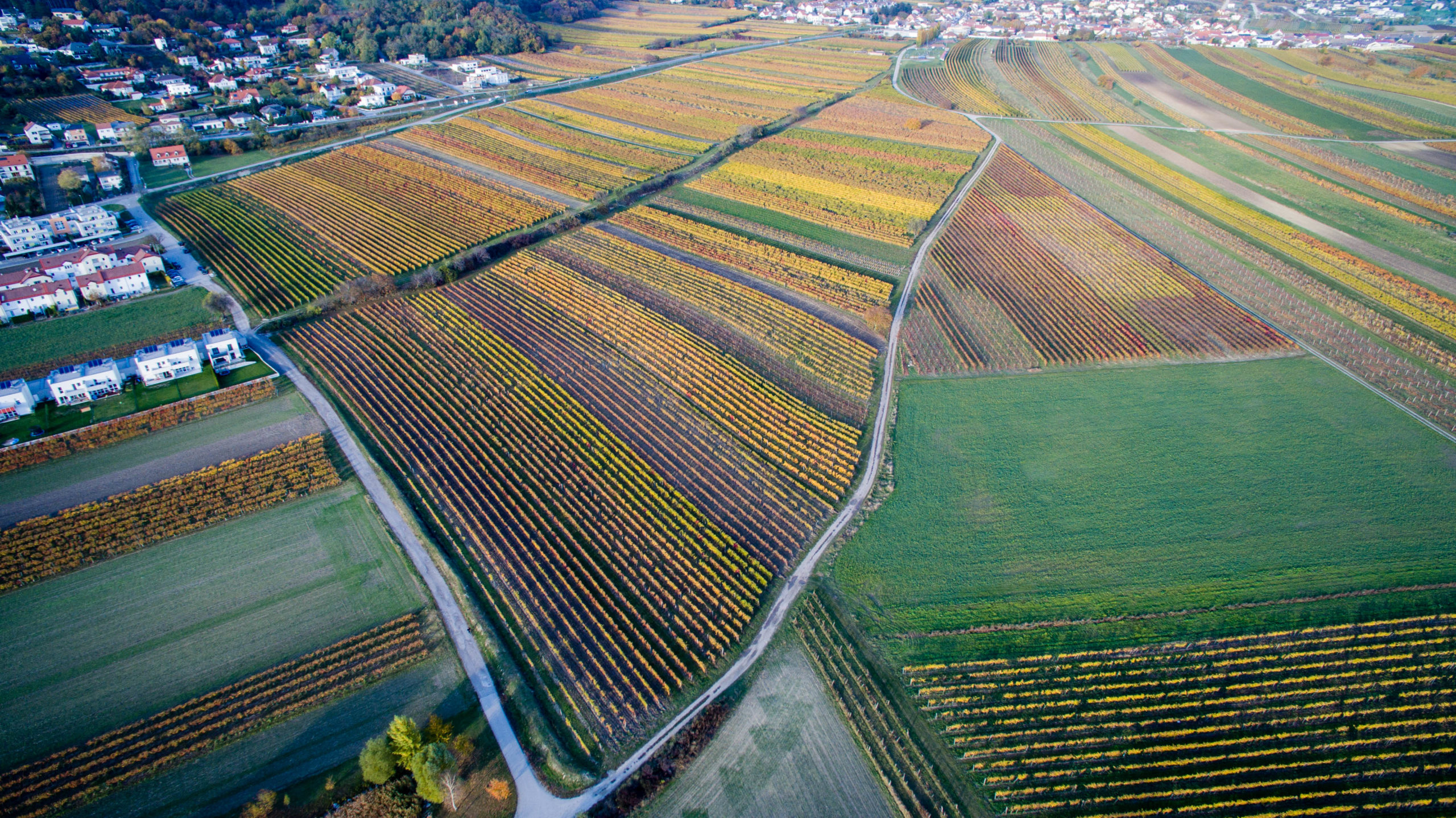 The
LEBERL winery – a family run business for generations – cultivates 22 hectars of best placed vineyards in Burgenland. Josef Leberl, the senior, had first drawn attention to his elegant and long-lasting Blaufränkisch wines in the early eighties. Later followed his powerful Cabernet Sauvignons and the cuvée Peccatum in 1996.
His son Alexander Leberl took over the wine estate in 2012. He makes his wines with great precision and puts special emphasis on the typicality of origin.
The VINYARDS are looked after painstakingly, in harmony with nature and work is mostly done by hand. They are located on the southern slopes of the Leithagebirge which contain a high level of chalk that gives elegant structure and a longevity to the wines.
The various soils allow for a range of varieties. SAUVIGNON BLANC is primarily planted at the vinyard "Tatschler", a south-east slope of the Leithagebirge, adjoining the forest. Brown soil with primary rock and limestone supplies the wines with a fine fruity taste and minerality as well.
CHARDONNAY is planted in several famous vineyards. "Reisbühel" is extremely chalky which gives structure and longevity. "Tatschler" brings a forceful fruitness and a fine finesse. "Katterstein", provided with light limestone and slate, gives elegance and mineraity.
ZWEIGELT grows best at the vinyard "Föllikberg" – limy black soil on loam and clay are dominant. The oldest Zweigelt vinyard dates back to 1963.
BLAUFRÄNKISCH represents the lion´s share of Leberl vines. The best grapes come from the vinyards "Setz" (light brown soil with lots of chalk), "Reisbühel" (brown soil with lots of limestone on subsoil) and "Gloria" (high location with extremly high share of chalk).
CABERNET SAUVIGNON has been planted first in the mid-eighties. On the chalky vinyards "Reisbühel" and "Setz" grow the most elegant and powerful Cabernet Sauvignons of the winery.
The most prominent red wine of the Leberl winery bears the name PECCATUM (lat."the sin"). A generous thinning of the grapes is done in August (green harvest). "Doing this is a sin" warned our forefathers, when the first Peccatum was produced. Peccatum is a cuvée of Blaufränkisch, Cabernet Sauvignon and Merlot, grapes coming from the best and oldest vineyards.
Photos: R. Fenk, Leberl Winery

"We attach great importance to origin typicality."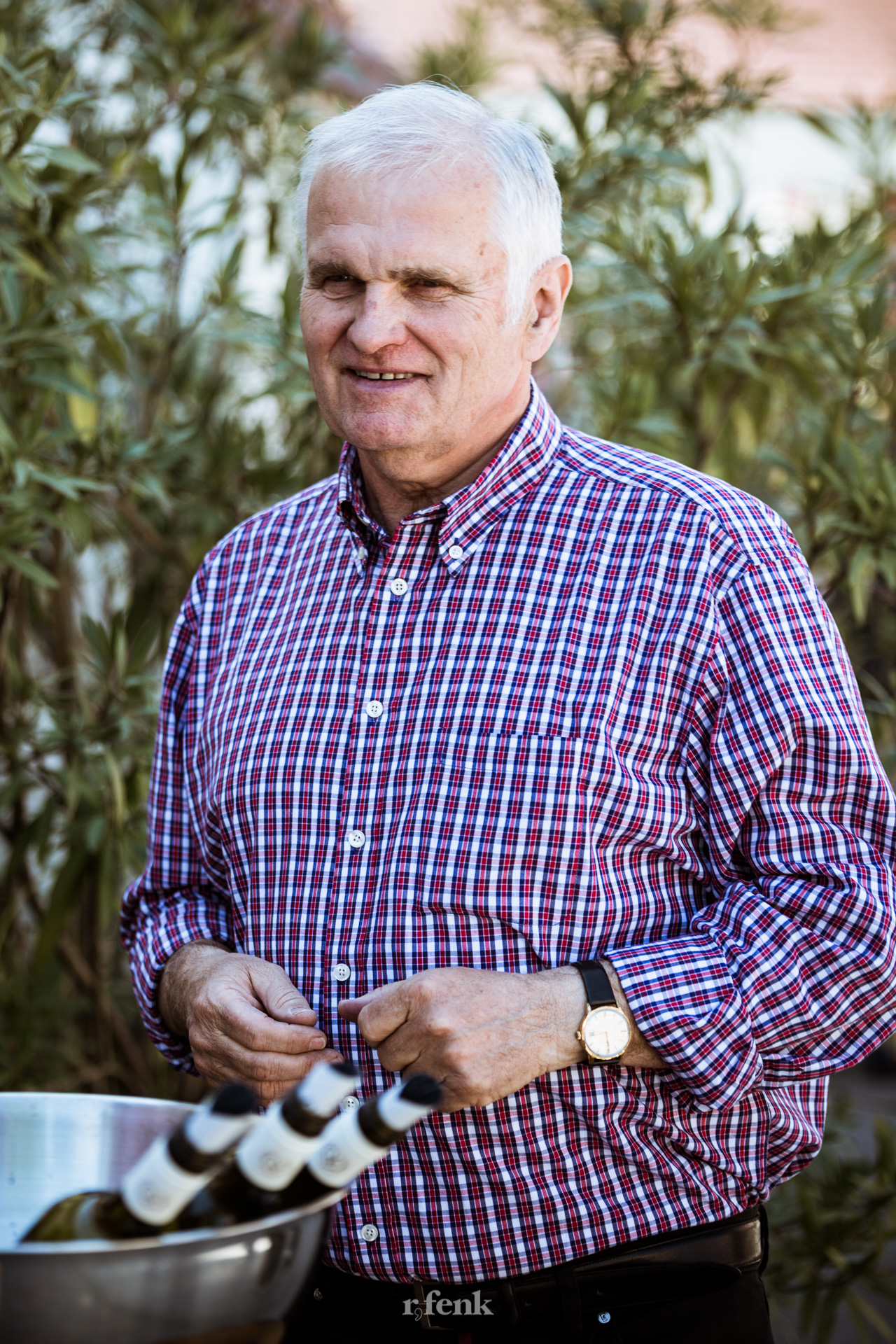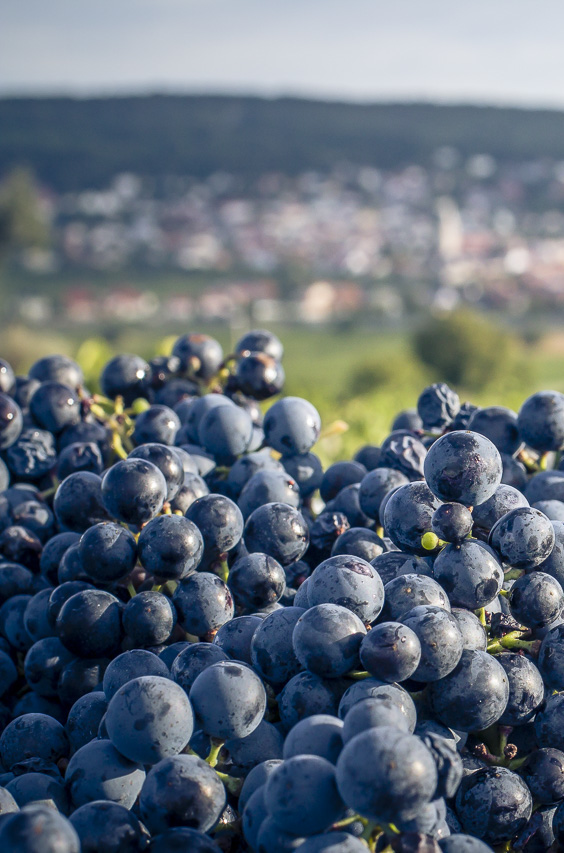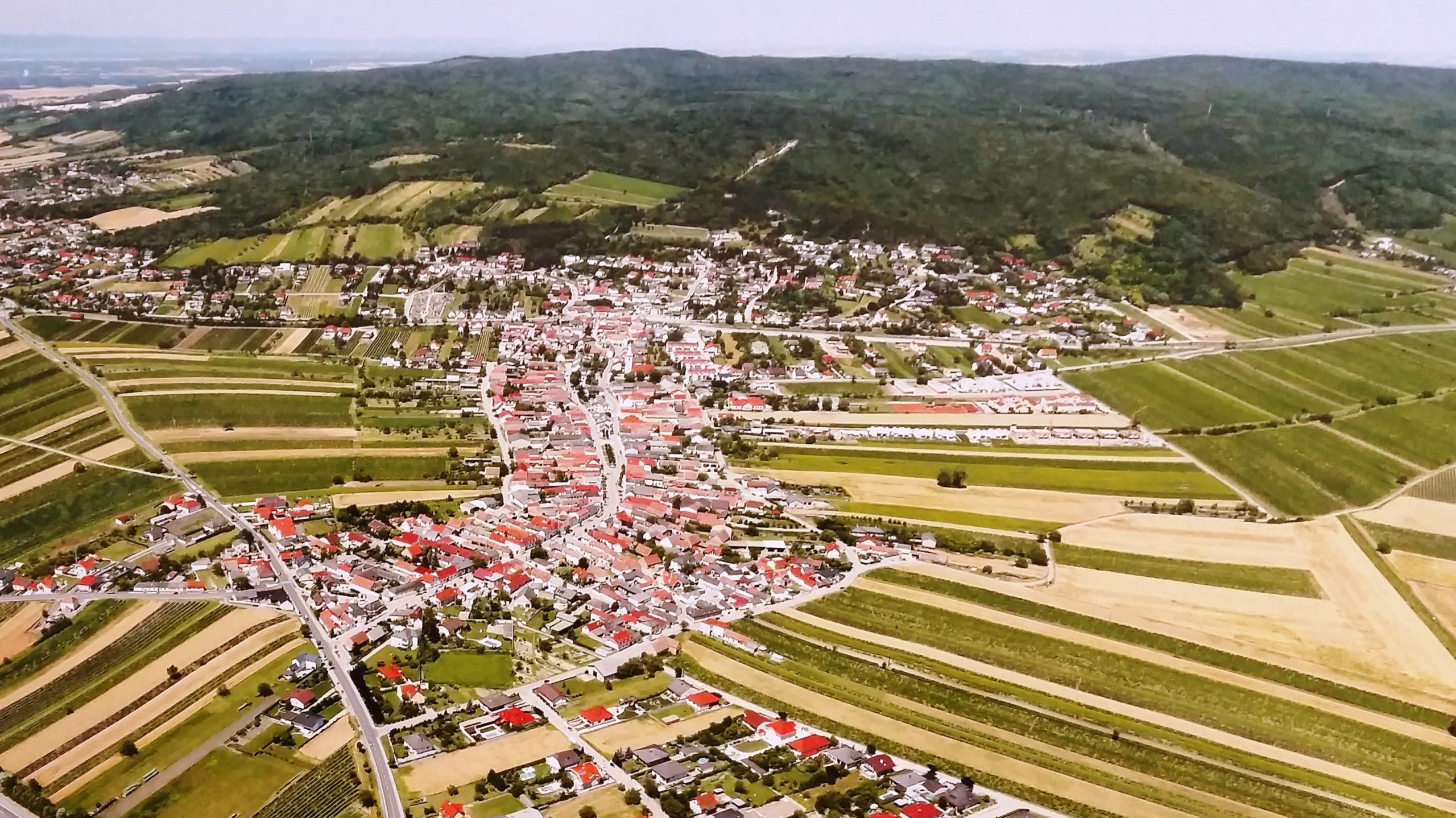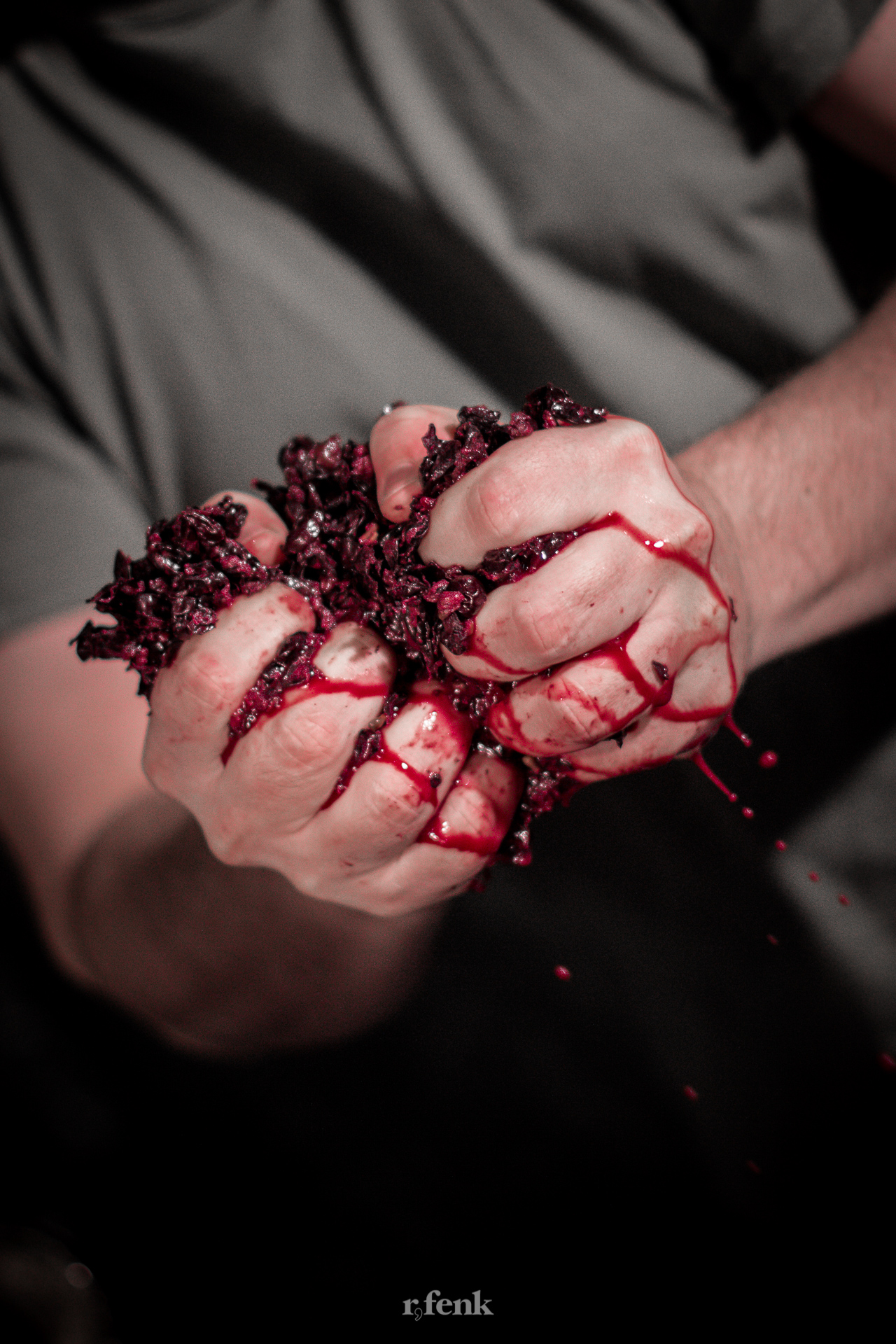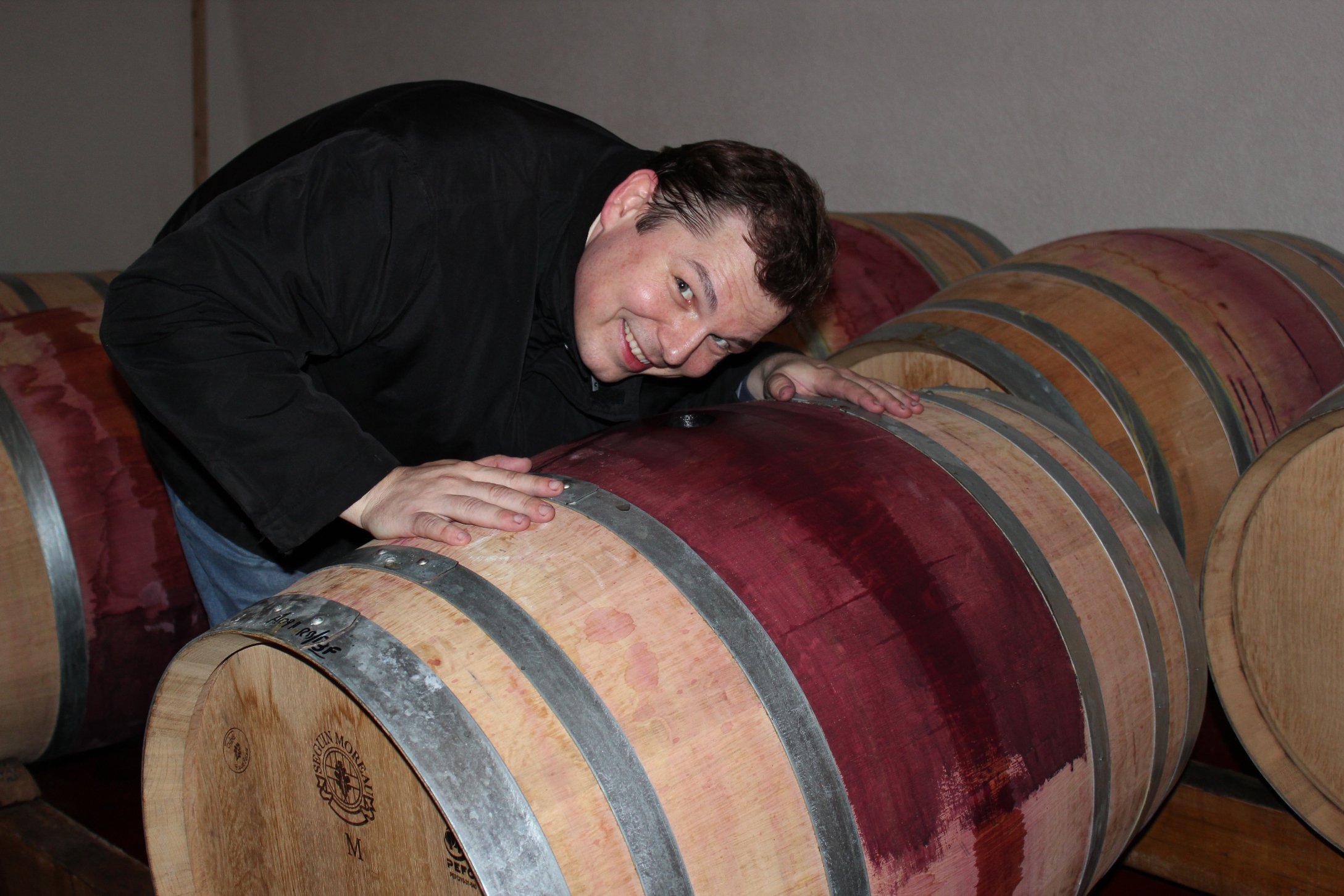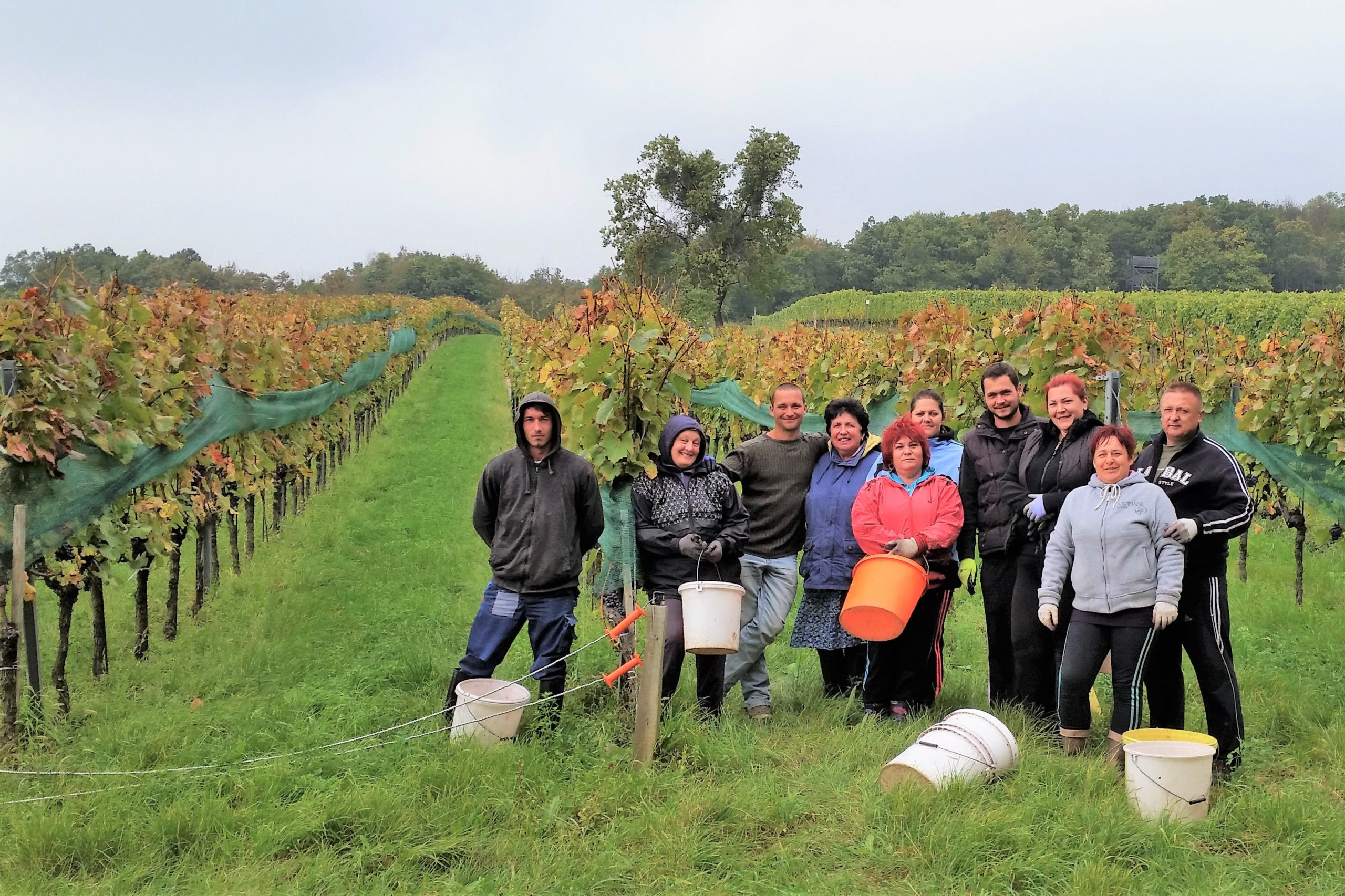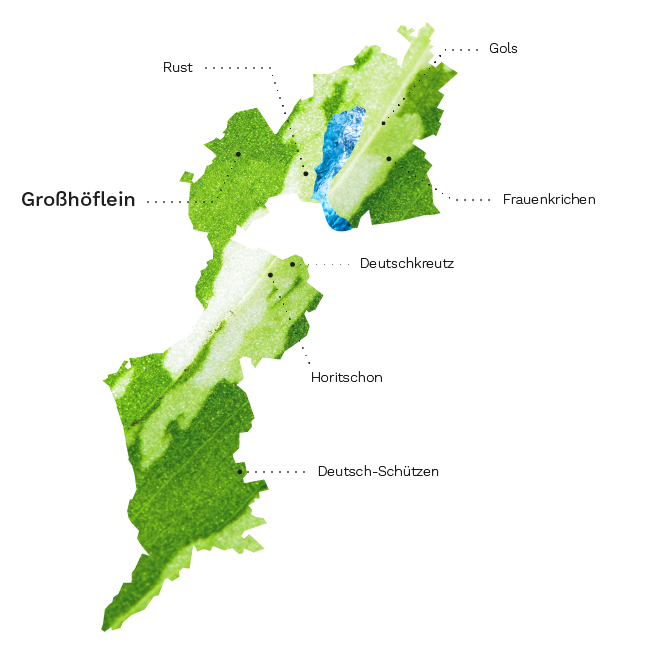 Leberl Winery
Hauptstraße 91
7051 Großhöflein